Hey everyone, I'm Arjun. I'm originally from India but I was born and brought up in Bahrain. For those of you who don't know where it is, don't worry because many people think it's part of Dubai as well.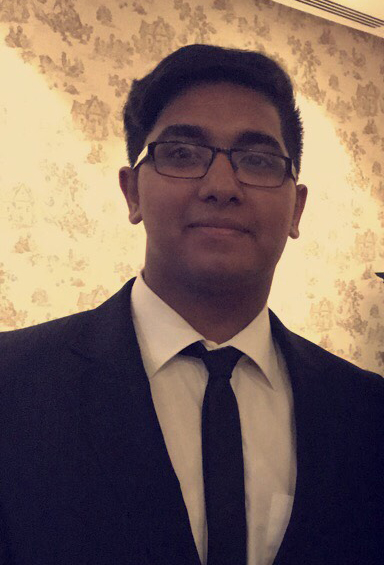 Name: Arjun Rangarajan | Home: Manama, Bahrain | Joining: Singapore 2017
I'd been in an English-speaking multicultural school for most of my school life until last year when I started home-schooling, so I can't wait to meet all of you. I've taken up leadership roles and have involved myself in many activities and challenging trips in and out of school.
My interests are football and cricket. I love to watch and play both. I'm a massive Chelsea fan so all you blues fans out there, go check out my twitter @arjranga.
Music: I'm into hip-hop and rap and anything that's Drake.
Other than that, I love to go out and have a great time with friends and just have a chill time with people in general.
So that's me in a quick summary. Hope to see you all soon and can't wait for that summary to turn into a new story.
Facebook: Arjun Rangarajan
Instagram: arjunranga8