Hey Jags!!! I'm born and brought up in a city which offers rich culture and heritage along with a perfect blend of multi-ethnic and diverse society – DUBAI. I am a student who can think out of the box and can bring in new ideas. Business Administration at S P Jain will help me to enhance my personality and broaden my mental horizon.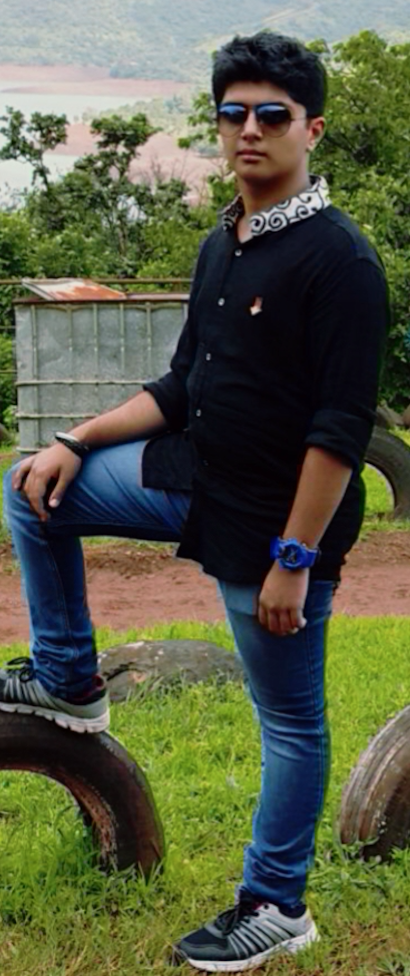 Name: Krishant Doulatani | Home: United Arab Emirates, Mumbai | Joining: Singapore Campus, September 2017
I have completed eight levels of the Trinity college, London – Communication program, with the professional level yet to be completed. This course has helped me develop my proficiency in English. I possess a keen interest in playing cricket.
I finished my Higher Secondary Education in the Indian High School, Dubai (I've already started missing those days). I am looking forward to meet new people of diverse cultures at S P Jain and spending these four years with you all.
See you soon in Singapore, Jags!!!