Hi guys! I am Ritwik. I'm from Chandigarh, India which is an upcoming metropolitan city close to the capital of Delhi. Getting the chance to be a part of SP Jain and starting my course in the city of Mumbai is beyond exciting and I look forward to thoroughly enjoy my experience there.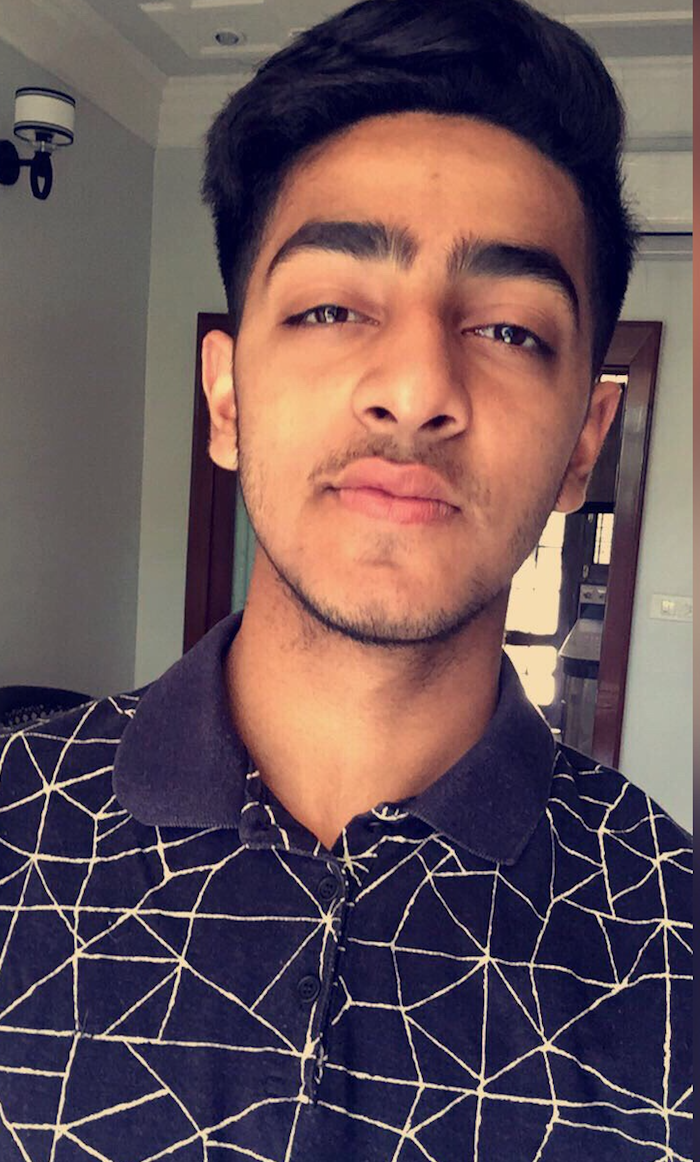 Name: Ritwik Rana | Hometown: Chandigarh, India | Joining: Mumbai Campus
Being from North India, I definitely boast an awesome appetite for food, be it any delicacy (especially street food). I'll be the guy to go out and try out different things with.
I love the sport of football; playing and watching it has been my favourite hobby since childhood. This has made me an amazing team player. I love getting to know people and am easy to get along with, so making new friends will be on my list.
I hope to be a great addition to the group and am excited to meet everyone. See you all in September! Cheers!