I was born and brought up in one of the most beautiful places on earth called Mauritius. (I'm sure many of you will, right away, look it up on Google! It exists, I swear!)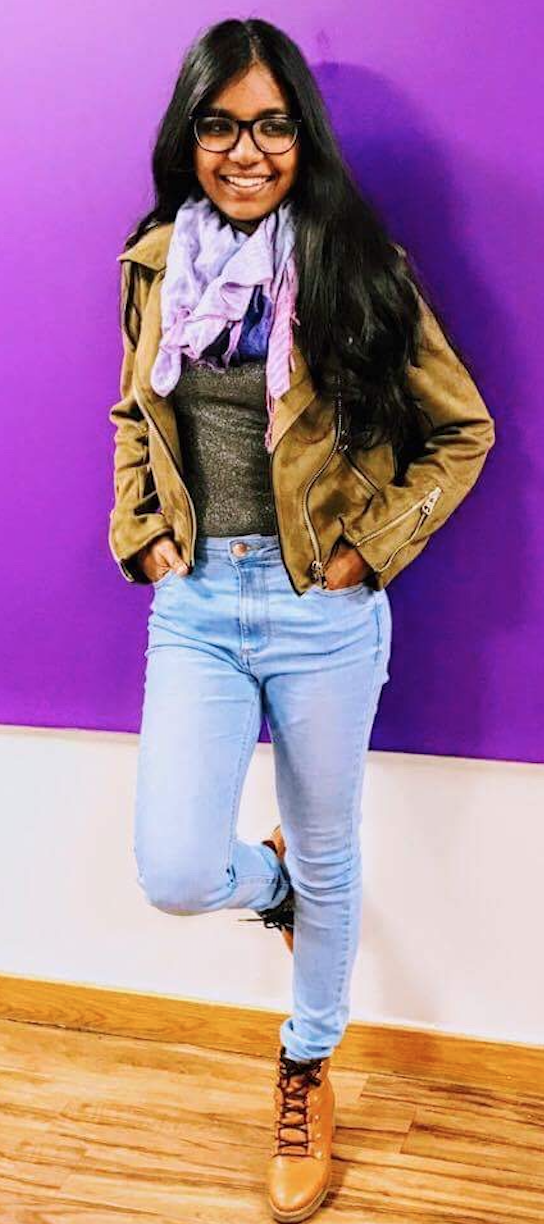 Name: Lyam Ramloll | Home country: Mauritius
During my years in secondary school, I was a member of many clubs and also participated in some competitions namely the Model United Nations.
For the past year, I have been travelling and have had the opportunity of living in England, France and Germany for a few months. Hence, I learned a lot about the way of living and the culture of each of these countries. I guess now I have developed a liking for it and I want to explore the world some more.
I am fan of all sorts of movies (exception: horror movies) and TV series. I thoroughly enjoy outdoor activities like climbing, swimming and long-distance running. What else? Dancing, discovering new cities and their cuisines, learning new languages and meeting new people and listening to their life stories.
I'm thrilled to meet you all in August! Can't wait to start this new adventure!