Accomplishments: Recently, in June 2017, the enrollment examination was organized nationwide for all subjects. And I trained four students for the mathematics section. All of them got a really great score.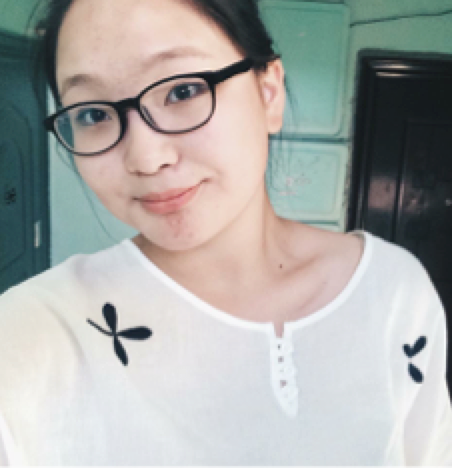 Name: Duurenbileg Batchuluun | Hometown: Ulaanbaatar, Mongolia | Joining: BBA 17, Singapore Campus
Passions and interests: I am interested in music and sport (especially table tennis and cycling). Cycling while listening to music helps me to get rid of stress. Also, I really love to play Sudoku and chess. After solving Sudoku puzzles, it feels like I have improved. As for chess, I like to understand how it works.
Personal message: Hey, Jaguars! I can/t wait to start my journey with students from all over the world. I hope we will have a memorable four years together. See you all in September.