Hey everyone! I'm really excited to be part of this group and to begin our journey together for the next four years.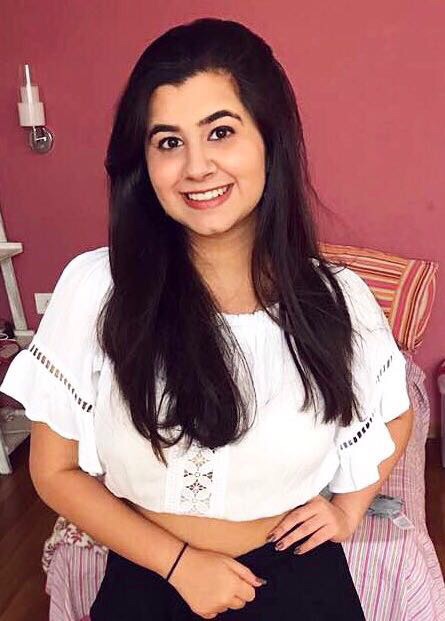 Name: Khushi Neb | Nickname: Khush, Vinduri | Joining: BBA'17, Mumbai Campus
Apart from the regular academics, I am an avid open water scuba diver, and have completed my certification from PADI.
I am also passionate about playing the classical guitar and the drums, and have passed with distinction from Trinity College of London, and Rock School London.
I completed my schooling from Shikshantar Senior Secondary School, Gurgaon. During my school years, I represented my school in basketball, swimming, debating and MUNs, and have numerous awards.
In my spare time, I enjoying baking and dancing.
I'd love to connect with you and am looking forward to meeting everyone in September. Cheers till we meet.
Hit me up on Instagram - @khushineb