Hey guys, I'm Hiba. I was born and raised in Casablanca and I am so glad to join the other new Jags on this journey in Singapore and beyond.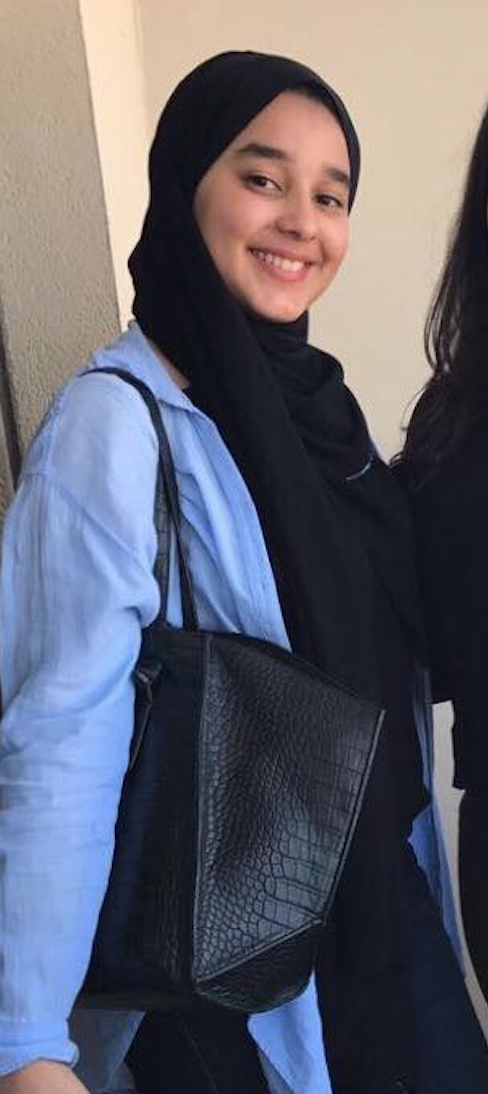 Name: Hiba Essahli | Hometown: Casablanca, Morocco | Joining : BBA17 Singapore
The thing I'm most exited about is learning about new cultures, meeting new people from all around the world and maybe sharing my country's large and beautiful culture with others. I speak many languages: French, English, Arabic and Moroccan dialect, which I enjoy sharing with kids at an orphanage. I really like providing support to my friends or just helping them feel better by making them laugh or listening to them when they need someone to talk to , especially when they are in a bad mood. I may look shy at first but that will change after a short interesting conversation. So feel free to come and talk whenever you want if you see me. I spend most of my free time cooking, enjoying meals with friends or watching TV series.I also was part in the basketball team at school, which I for sure loved doing.
I think I'll stop here. I can't wait to meet all of you and hope that we will make some great memories besides achieving our dreams together!
Feel free to check my instagram and say hi: @itshibs.