I have done my schooling at the Indian School of Muscat.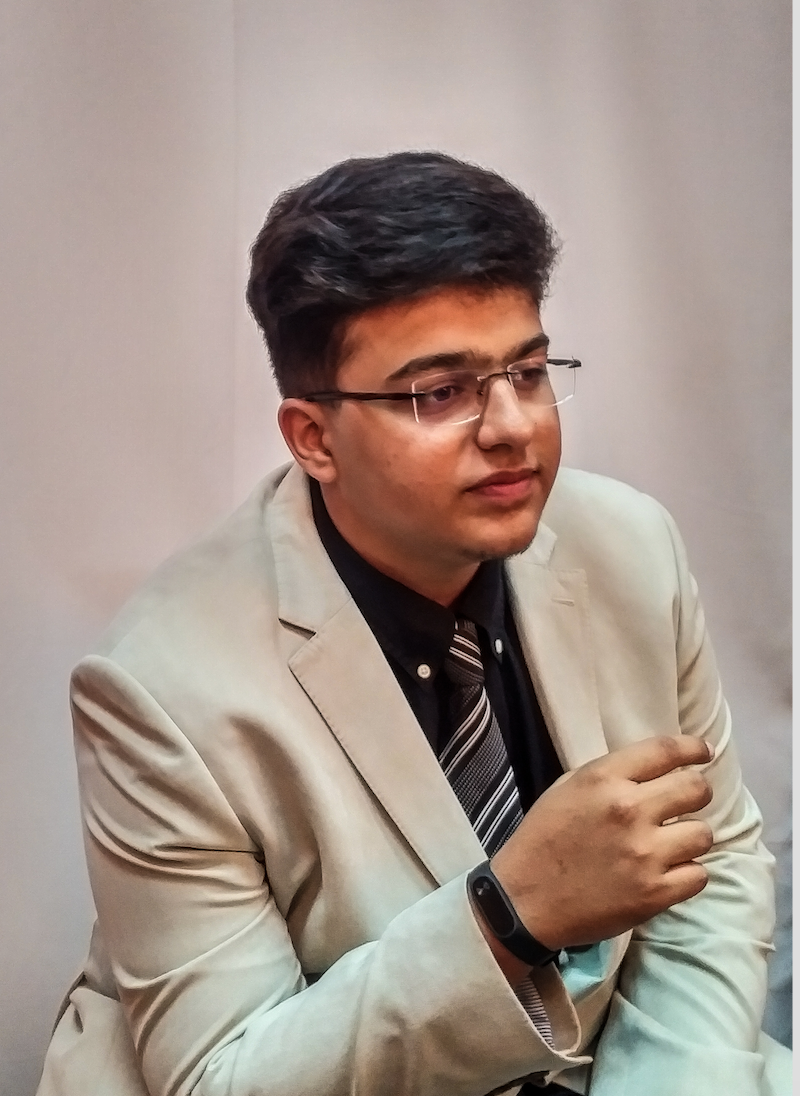 Name: Eric John Sajan | Joining: BBA'17 Singapore | Home: Oman
I am extremely passionate about sports (basketball, badminton, cricket), photography, traveling and exploring new places. I am really adventurous and fun loving.
I was a part of the photography club at school, and served as the club event coordinator of Jhankaar Spectrum, a big program which brings together all the Indian schools across Oman.
Travelling was always what I wanted and now that I have a university that gives me an opportunity to do my BBA in three different places. I feel so lucky and in fact happy to make new multi-cultural friends.
Hoping to see everyone soon. I just can't wait anymore!