My name is Tanishq Aswani. I have always performed my duties along with schooling.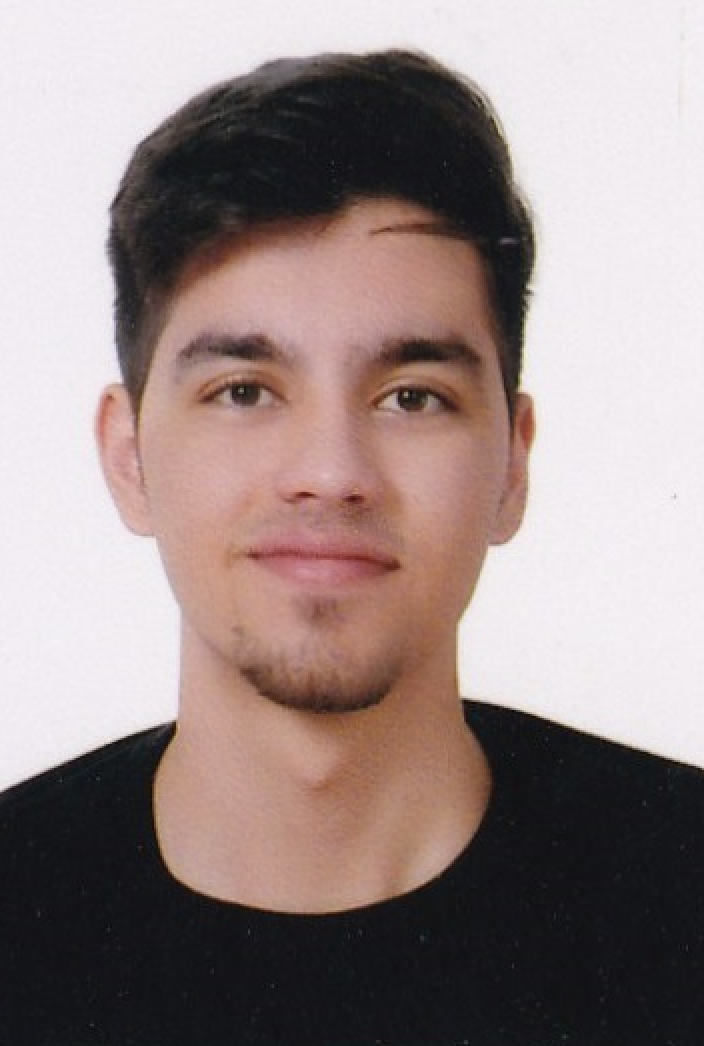 Name: Tanishq Aswani | Hometown: Dubai | Joining: Singapore campus
I've taken part in various events. My journey as an intern and my voluntary work has helped me gain tremendous working experience at only 19, and with this experience, I will be able to bring something new to the campus and also improve my abilities. In addition to that, I am being given the opportunity to study the subjects of my interest and I am positive that I can excel in this program and give my best results to the university. I am very excited to begin my journey as a bachelor student at this university and assemble my experience and best efforts to polish my capabilities in order to create a pathway towards success. I want to establish my own business in the future and in order to do so, I will put forth my experience learnt as a student here, and better myself through trial and error. This university is going to prove really useful in providing me a platform to reach towards my goal.