Although I was born in New Delhi, I've lived most of my life away from it. I've lived in places such as Oman, Qatar and now Abu Dhabi. Having been across countries in Europe and Asia for holidays and school trips, I've got to learn about a number of different cultures and religions, and now to start a new journey in Singapore!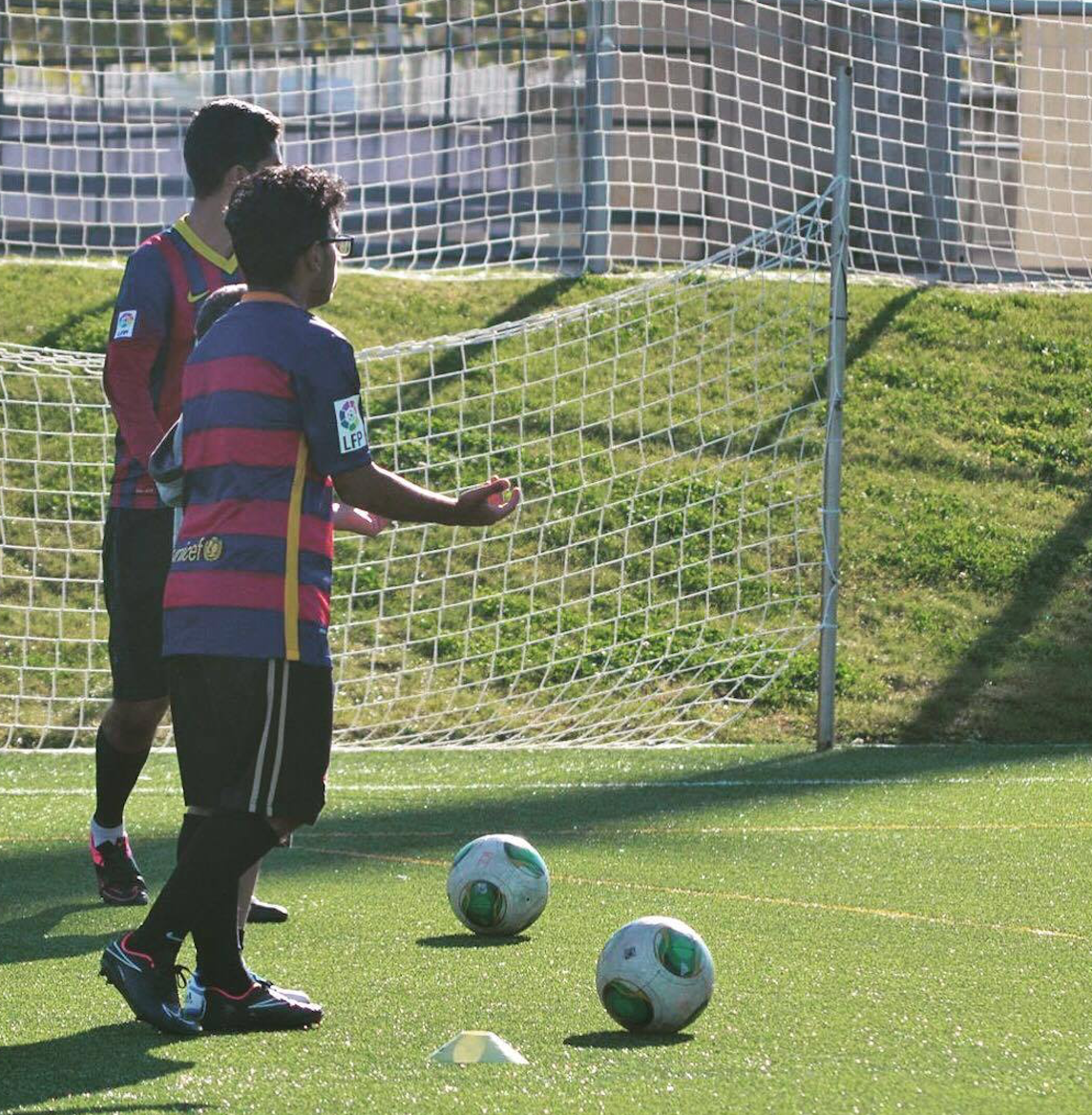 Name: Aman Kaura | From: New Delhi, India | Home: Abu Dhabi, UAE
Accomplishments:
Top 10% of my school year for IGCSE Math and English
Top scorer in a football tournament held in Spain in 2015
U-18 football player of the year award in high school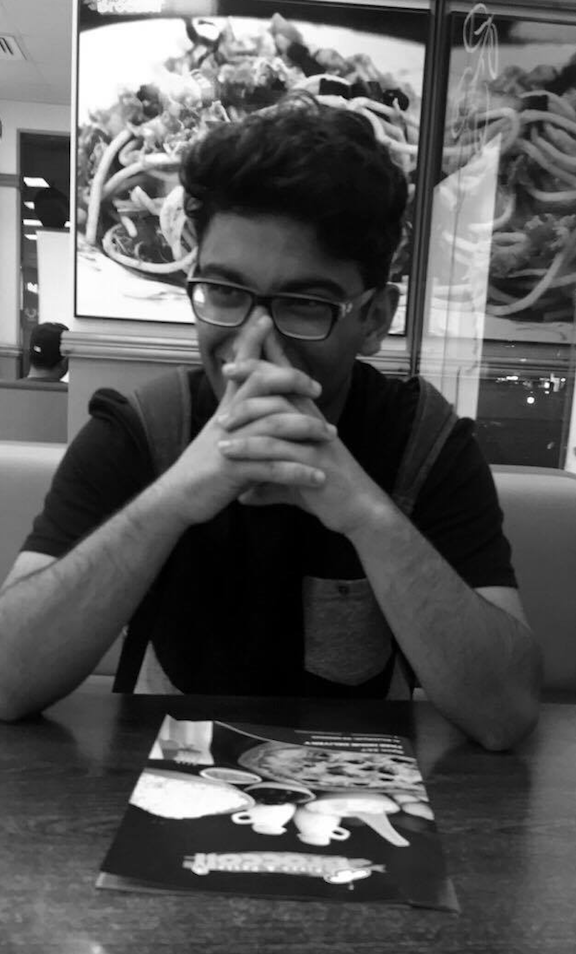 Passions: Massive sports person, love playing basketball, tennis or any type of sport to be honest. But most passionate about only one, football. Having been played for 4 different clubs throughout my life, football is more than just a hobby for me. I take my football as serious as my studies. Been recognized by many coaches, even outside of where I live, due to football tours away from home, Football is my way of meeting across cultures.
In my free time I like to exercise and spend time with friends, I also love listening to music and traveling. Really looking forward to meeting a lot of new people! You'll find my instagram link under one of the pictures if you'd like to talk before orientation x