Message: I am from a great country named Kazakhstan, from the southern part the sunny city called Shymkent. I graduated school and got the red diploma after graduation.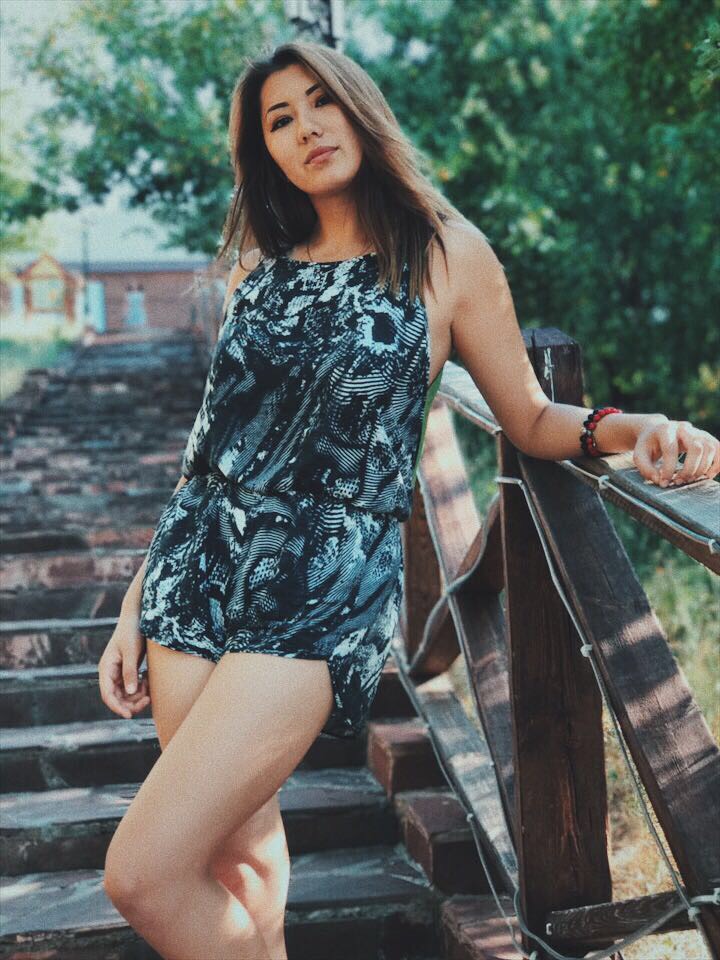 Name: Aruzhan Zhangabayeva | Home: Shymkent, Kazakhstan | Joining: Singapore campus
I also graduated my local musical school and I have been playing piano now for 9 years. In high school I was an exchange student and went to USA for one year. Because I am very passionate about animals and helping people I decided to combine it and started volunteering as a therapy dog trainer's assistant. Also I am very passionate about Model United Nations debates and I was a chairman on different conferences held by local universities and schools.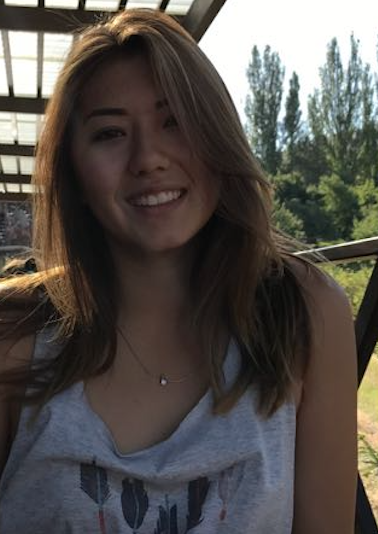 Also I started MUN debate classes in the universities. Another thing I am very interested about is exploring new places, cities and countries. I am very happy to start classes in Singapore with so many outstanding students like you and I hope to meet you all there and make lots of new friends.