I started as a small-town boy with no experience traveling, and very little cultural knowledge. I had lived on an island in the US all my life. The unbelievable opportunity S P Jain has given me has changed my complete mindset on the world, on myself, and on how I want to help the world.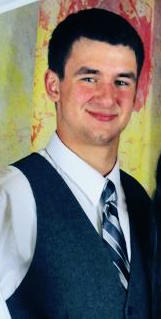 Here's the "before" shot -- me in high school on Whidbey Island, Washington.
Before S P Jain, I was planning on going to a small community college like all my friends and participate in the basic US party college experience. I probably would never have thought about getting a job out of the West Coast let alone the country. Now after two years in SP Jain, my life has changed and so has my future. I have dreams of my own business in foreign lands, and work ing and traveling all over the world.
I had been to one country for 18 years of my life before S P Jain. Now i have explored over 20 in just 2 years with the school. Back home, I don't really relate to my home town friends any more because they're still stuck on the same old things. Many of my old friends have already married, and have a kid on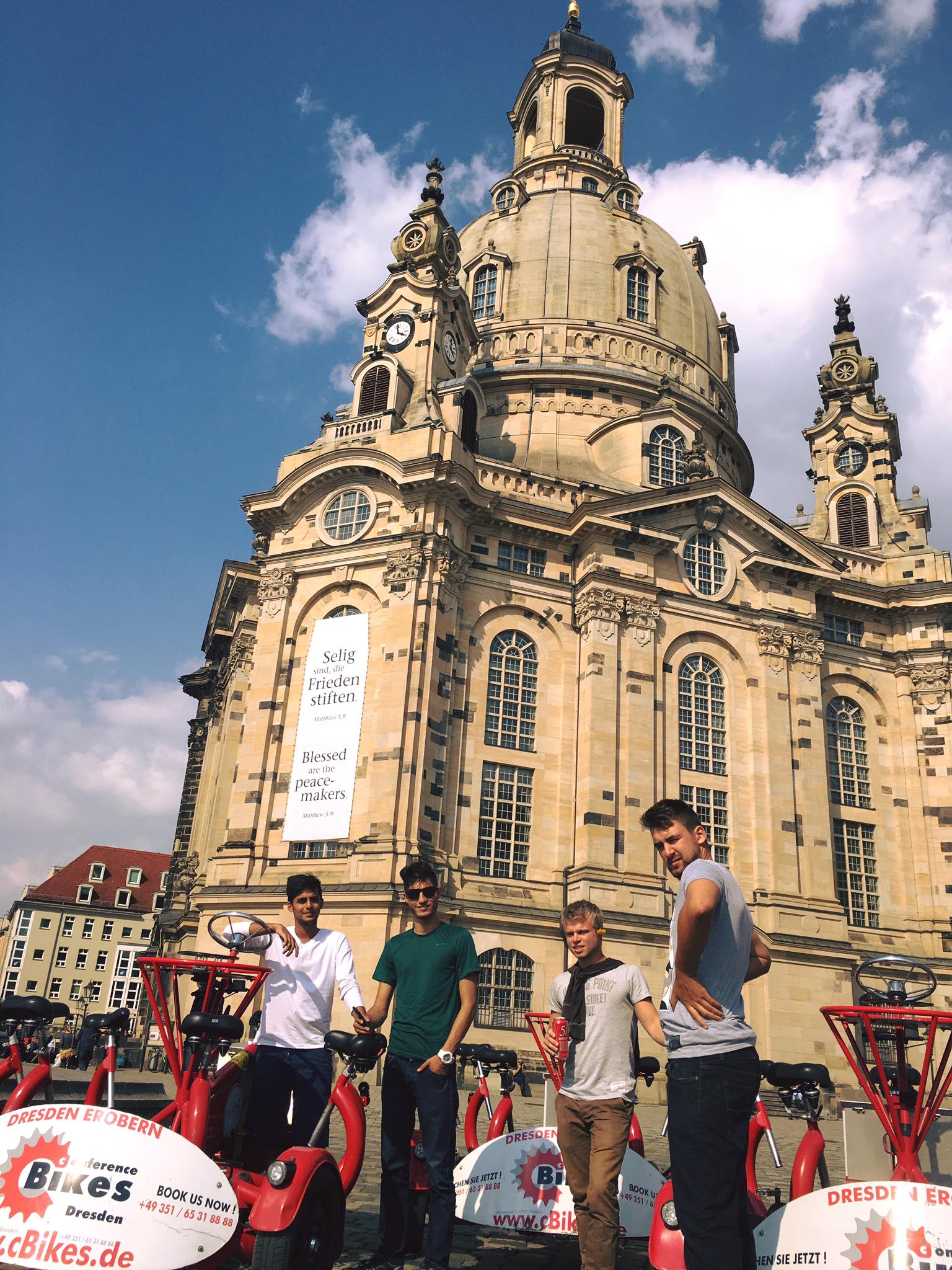 Traveling around Europe my second summer at S P Jain.
the way at age 19. This very well could have been me, and I would never have been able to see the world and or realize what I would have missed.
Thanks to S P Jain, I have snowboarded in the mountains of Georgia (the country, not the state!), partied on the beaches of Thailand, stayed with a local tribe in Malaysia, and recruited in the busy streets of the Philippines. I'm currently writing this while traveling through Europe to over 12 countries with a few of my Jaguar friends. None of these adventures would have been possible without the opportunity this school has given me.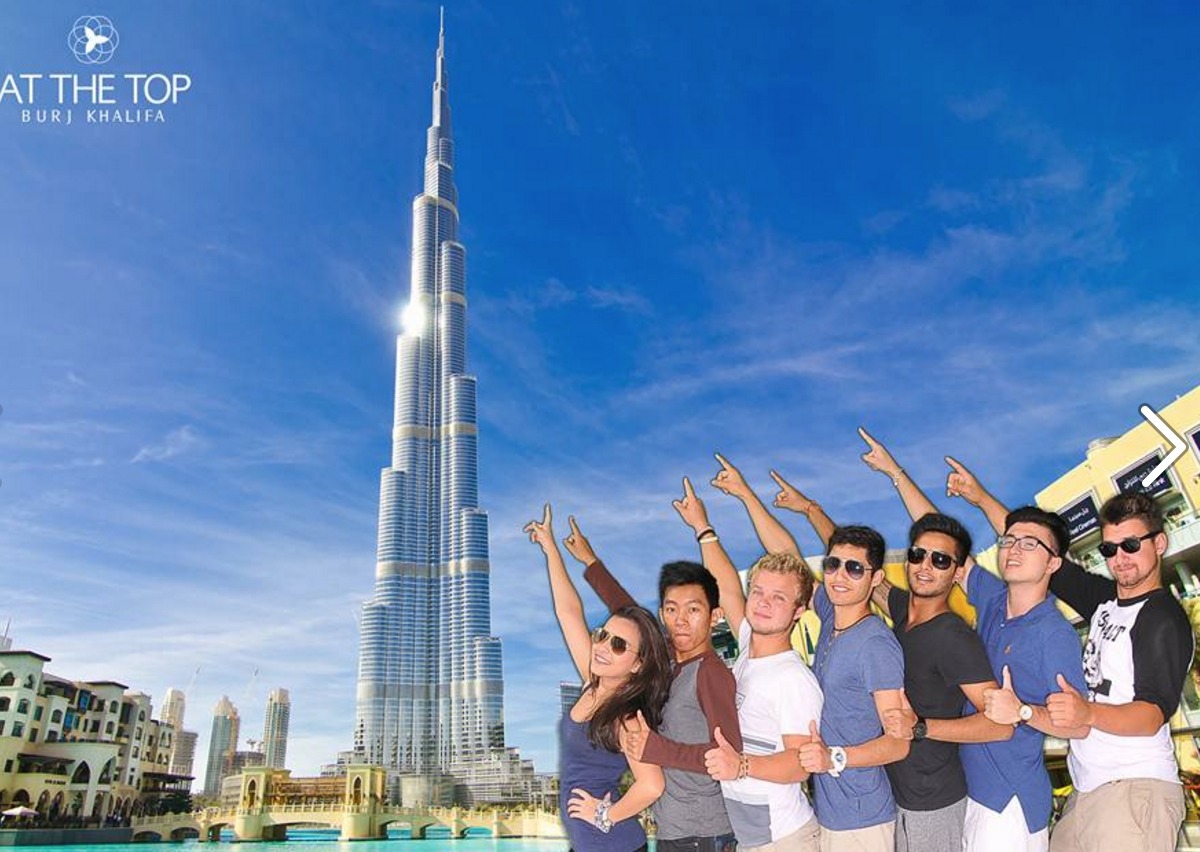 The world's tallest building
The cultural education I have received, combined with the business knowledge I have gained, makes me feel like my future is very bright. I am ecstatic to go to Sydney for my third year of study, and cannot wait for my journey to continue. This is my story, Jags. With S P Jain, you get the power to write your own story. You will all definitely face challenges, whether it be academically, culturally adjusting or living in a strange new city. Just remind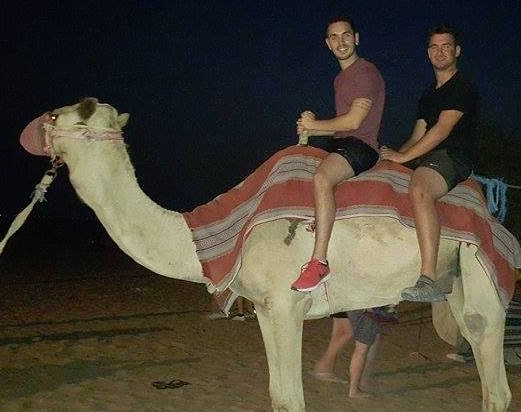 First guy from my high school class to ride a camel, that's for sure.
yourself that the knowledge you gain both in and out of the classroom makes it all worthwhile. This program has changed my life forever, and I hope it does the same for you!
~Rhys Mattila, USA, BBA14