Noteworthy: I am a sports enthusiast. I enjoy playing sports like hand ball, volley ball, cricket etc. I have participated in quite a few MUN's as well. I was also incharge of the organising department in an entrepreneurial venture which was held in my school. I have been learning tea kwon do and karate for almost 10 years.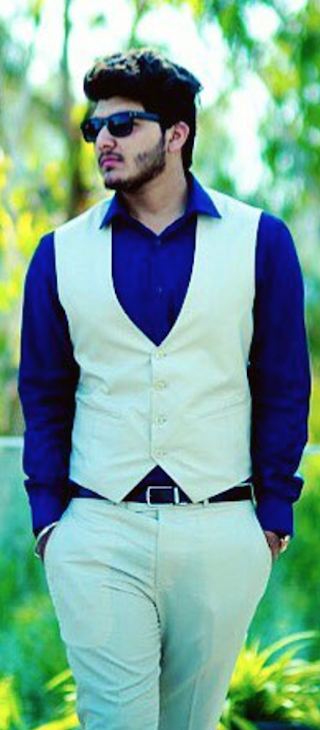 Name: Aayush Malik | Home: Hyderabad, India | Joining: Mumbai Campus
Passions: I love to swim, dance and sing. I also enjoy binge watching tTV shows such as Flash, The 70's show, Game of Thrones, etc.
Social Media:
Facebook - https://www.facebook.com/aayush.malik.90
Instagram - https://www.instagram.com/aayushmalik16/
Snapchat - aayush_1999
I'm excited to meet each and every one of you!