Being a vegetarian can be an interesting journey, especially when you travel to places like Singapore and Sydney where you need literally hunt for vegetarian food. When I was in Singapore, it was really tough for me to find good places to eat off campus, and I am sure people around me might have felt the same. (The canteen on the Singapore campus has healthy and inexpensive veg meals, cooked Indian style, and you can also get veg offerings at the snack bar.)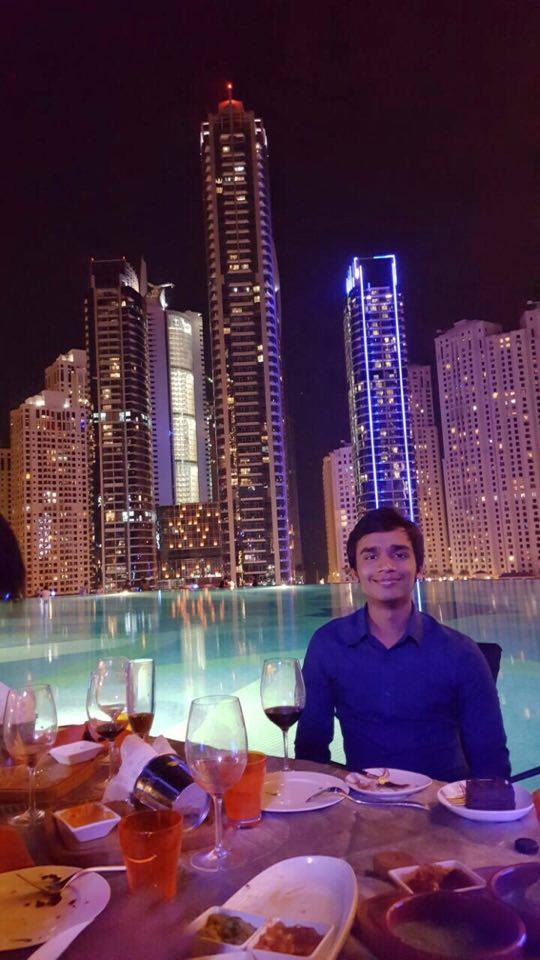 I created this blog which will act as a guide to Jaguars in Dubai, Mumbai and Singapore. I will be also covering restaurants in Sydney once I reach there this September.
I encourage everyone to follow this blog to tag along on my wonderful four year experience as a vegetarian Jaguar.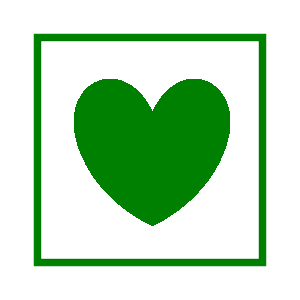 Links:
www.vedgetarian.com - Blog Site
www.facebook.com/vedgetarian
www.instagram.com/vedgetarianblog
www.twitter.com/vedgetarianblog
~ Shubham Kedia, BBA14