Hi Jaguars! I'm Nupur, from India. I've completed my middle school and my high school in Mumbai, India. I'm so thrilled and (to be honest) also a little nervous (I'm sure most of you are feeling the same) about starting my journey at SP Jain!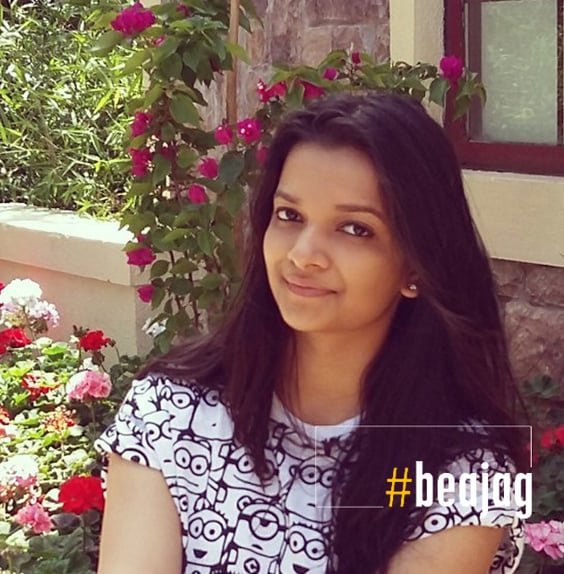 Name: Nupur Ajane | Hometown: Mumbai, India
I'm a determined, highly-motivated person and am always willing to help others.I love travelling, exploring new places, understanding their cultures and meeting new people. Which is one of the reasons I'm so excited about this program!
In my free time, I like to draw, listen to music, watch movies/ TV Series, try DIYs or Dance! Dance is my passion. I have choreographed for various events at my school and in my vicinity.I have participated in Inter-school Dance Competitions (group) twice and have won in both. I have also performed on various occasions and in four stage shows in my city, both, solo and group. I also play Guitar, but have been out of practice for a few years,I'm getting back on it!
That's all from me for now! I can't wait to meet you guys, so we can get to know each other better!
Looking forward to all the adventures,challenges and the fun we're all going to have together in the coming 4 years!
See you soon! :)