Dubai is a city that offers a rich culture and heritage along with a perfect blend of a multi-ethnic and diverse society. After having experienced the convenience of Singapore's public transport, it was definitely an experience adjusting to the long distances and extreme weather conditions of Dubai. But looking back, I have had an amazing time in Dubai, especially because it was much more challenging academically, and we had awesome professors who made learning interesting by their sense of humor, personality, worldly wisdom and friendliness.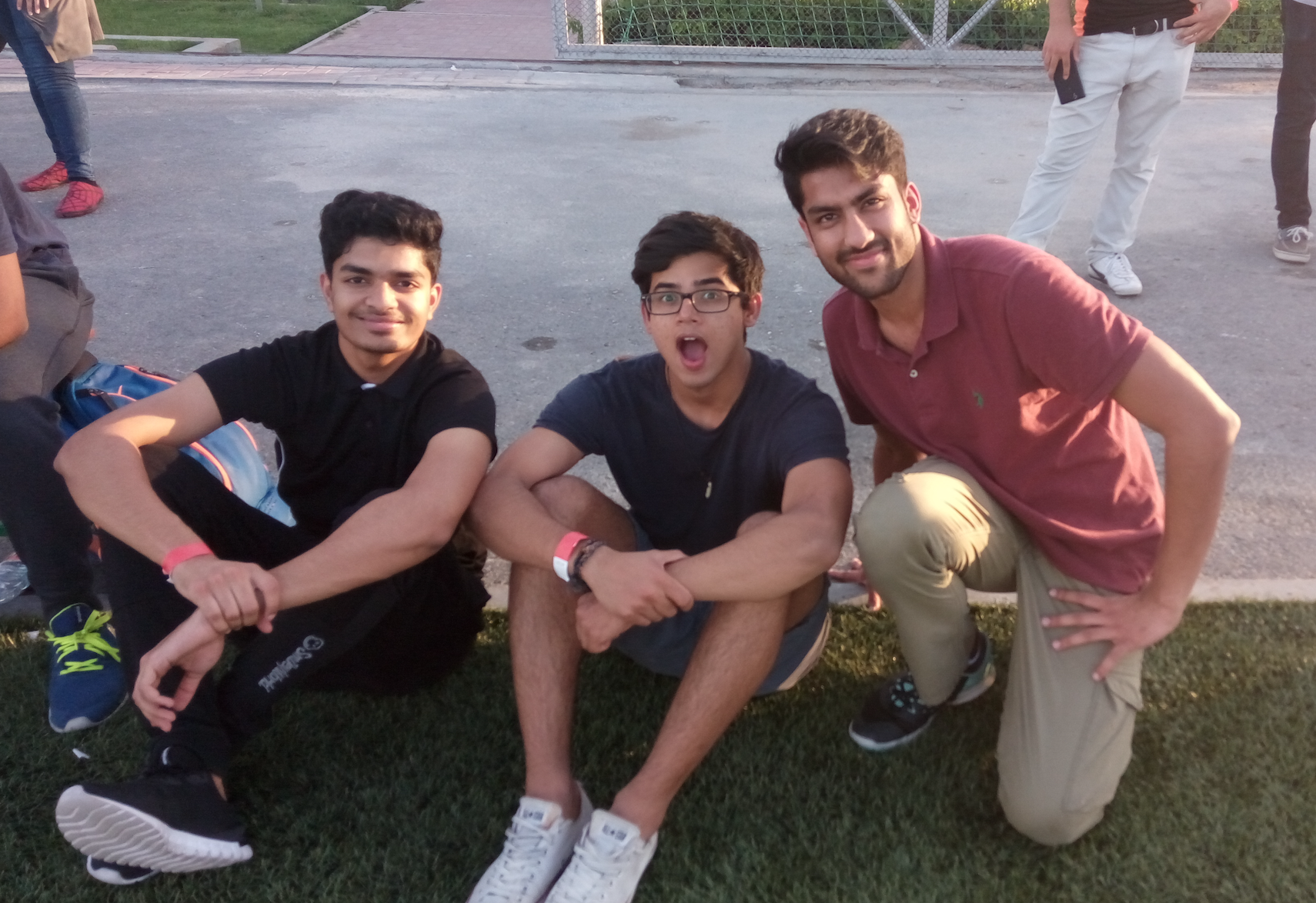 Do Jags enjoy Dubai? Oh yeah ...
The Dubai campus offers a lot in terms of student life, inter-college competitions, sporting events and fun activities. One of the best Global Learning events was the Liwa Desert Camp experience, where the Jaguars camped in the middle of the desert under the clear sky full of stars. We sang, danced, barbecued, and had lots of not-so-common conversations with our peers. Other activities included visiting Ferrari World, IMG World and Yas Water World. The mandatory fun activities were our get-togethers, be it the Mid-Term Formal Winter Ball or our end-of-the-year Farewell, where we celebrated at the Sharjah Golf & Shooting Club with paintball, bubble soccer and a grand BBQ with a view of the golf course – definitely not to be missed!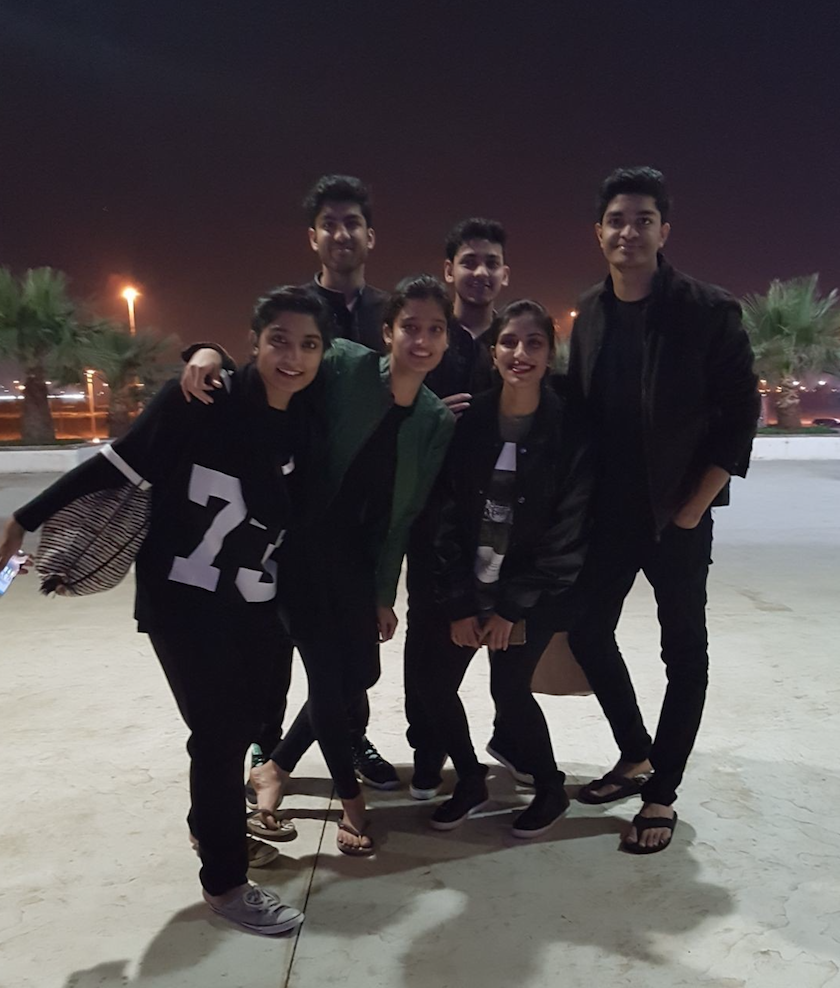 The Global Learning team makes sure that things are lively during the Jags' year in Dubai -- including events during out-of-class hours.
I also felt that networking played an important role in our Dubai experience, and it will help students land a good internship for the summer or even potential interviews for the Regional Immersion Projects. So exploring and meeting people is a must. Taking part in inter-college events and competitions was also easy, considering that many colleges and universities were in close proximity. I had a great time with my peers taking part in the Inter-university Sports festival, cultural festivals, dance competitions as well as the Financial Research Challenges. The icing on the cake was excelling in them. This also meant that making new friends and bonding with other cultures was relatively simple.
Dubai offers a lot in every sense, and the quality of your experience ultimately depends on how well you can explore the city and its culture. Although my Dubai chapter is now over and I am now looking forward to Sydney, the memories I created here will continue to last for a long time.
~ Contributed by Kunal Dugar, BBA15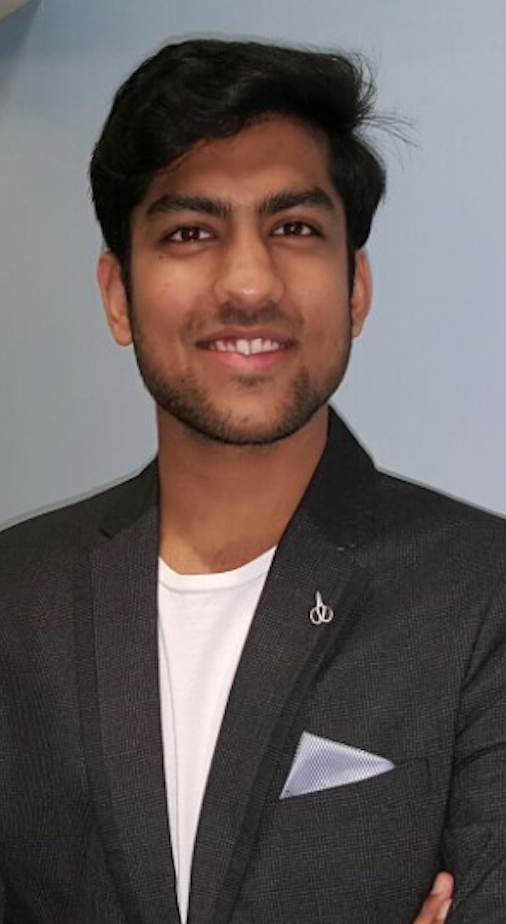 Kunal Dugar is an S P Jain student specializing in finance. He is a sports enthusiast who loves playing football, swimming in the pool and doing track and field -- who has also earned a place on the prestigious Dean's List, Kunal is an active participant in university activities. On a regular day, after classes Kunal watches American movies and TV shows with with a bowl of fruit and ice cream. He loves travelling, exploring places and meeting new people. In the future, Kunal sees himself becoming a globe-trotting entrepreneur.