A 4.0 GPA is absolutely something to brag about, but even the best students are often not ready to face the challenges of the real working world. As an undergraduate student with little to no business experience, how can you get a first-hand understanding of the corporate world before being directly thrown into the deep end upon graduation?
At SP Jain, we believe that internships are incredibly valuable in supplementing the knowledge gained from a classroom. Every year, our undergraduate jaguars intern at some of the world's top companies at Dubai, Singapore, and Sydney, gaining extensive exposure to the global business world.
What are the top things they look out for before accepting an internship position? We asked our Bachelor of Business Administration students and graduates to chime in with their personal experiences.
Building a network with senior professionals
It is important to have mentors you can rely on as you navigate your professional path. When looking for internships, find opportunities that allow interns to access and network with higher level executives. Not only will you gain reliable mentors, but this will also be a path to making strong personal and professional networks. Even something as simple as a job referral or a skills recommendation on your LinkedIn could go a long way!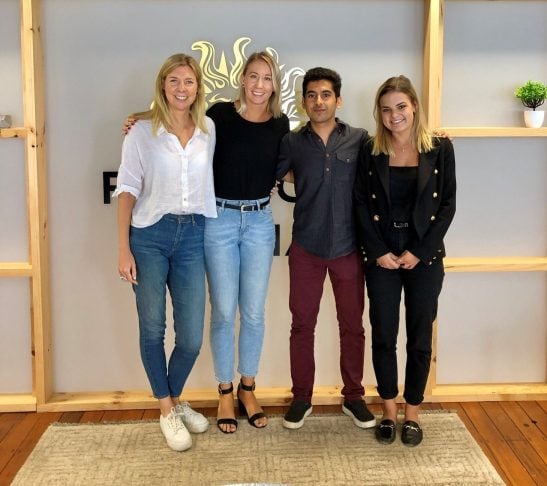 "The most exciting part of this internship wasn't just the work but also the wonderfully planned GROW sessions. Through the GROW sessions, interns across various agencies met a lot of brilliant talent from Publicis Media, Facebook, Google, Snapchat, SBS Media & Nova. Pauly (Chief Talent Officer, Publicis Media) showed us how we can differentiate ourselves in the competitive media space by not just focussing on our skills but also our values and the purpose that drives us."
Rohan Bhatia (BBA Intake of 2016)
Marketing Intern, Publicis Media – Performics
Opportunities to come up with creative solutions
You've gained a lot of knowledge inside your classrooms – how well can you apply them? An internship would be the ideal place to find out! This is an opportunity for you to not just apply the lessons you learnt in college but pick up a few new skills of your own. Set yourself apart from your peers by identifying the relevant skills in your industry and become an expert in them.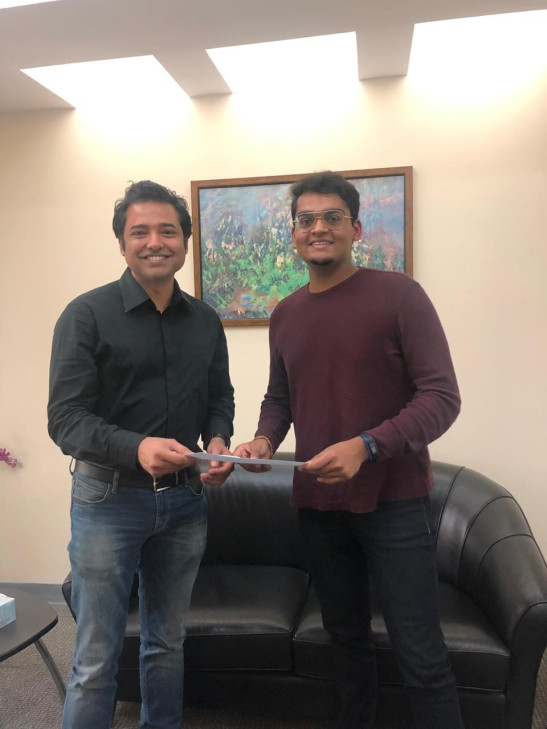 "Ms. Megna Kalvani (Global Learning & Student Life Manager, SP Jain Global) was the one who introduced me to this internship opportunity. She provided immense support right from introducing me to the company executives to making sure that I always make use of my full potential.
What I liked most about my experience here is the freedom to experiment and see which method works best. With some independent research, commitment to my work, and creativity, I got to see some amazing results!"
Vignesh Srinivasan (BBA Intake of 2017)
Social Media Intern, AWC Wellness Services
Earn your own income
Although money shouldn't be the sole deciding factor when it comes to choosing an internship, it's something to keep in mind if you're looking for an income to support your personal expenses during the school year.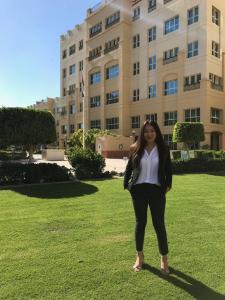 "This summer, I decided to challenge myself a bit and take up not one, but two different internship roles! I am currently working as a Student Recruitment Intern at SP Jain and as a Marketing Intern at Kregzo. Both these roles are very challenging and help me improve my communication, designing, and time management skills. Since these are paid internships, they go a long way in funding my personal expenses as well!"
Ziiada Asanova (BBA Intake of 2017)
Admissions & Student Recruitment Intern, SP Jain School of Global Management;
Marketing Intern, Kregzo
Test-drive a career
While you might already know what you want to do in your life, it is always a good option to test-drive your career before you make a commitment. Is this something you can see yourself doing for the long-haul? If not, it is still not too late to change your mind!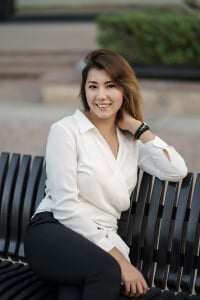 "During my exchange year in the US, I made several connections. When one of my connections found out that I study at SP Jain Global, they approached me to be Yppah Media's representative for the Middle-East, Europe and Australia region - an opportunity that I immediately grabbed! I am also currently interning at SP Jain, which allows me to attend events and learn new things outside the classroom. I like to keep my options open before deciding what I want to pursue after completing my degree."
Aruzhan Zhangabayeva (BBA Intake of 2017)
Representative - Middle East, Europe & Australia, Yppah Media;
Admissions and Student Recruitment Intern, SP Jain School of Global Management
Gain a multi-cultural understanding
Having a global perspective helps you relate to your peers in and outside of the workplace. An international internship will help you strengthen your soft skills like communication and a positive attitude and help you adapt to different cultures more easily.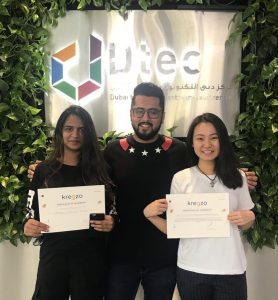 "Kregzo is a startup company and a creative community that validates your idea, connects you with mentors and takes your concept to the market. It's a one-stop shop for entrepreneurs. My internship here helped me understand and compare work cultures in the UAE with Singapore and learn how to work with a diverse set of people."
Celline Novella (BBA Intake of 2017)
Marketing Intern, Kregzo
Get your foot in the door of an interesting company
Do you have a dream company that you're eager to work with? Why not start with an internship before looking for full-time opportunities? An internship is a brilliant way for you to showcase your talents, dedication and value to a prospective employer. Additionally, as an intern, you won't be thrown into the wolves, but would rather be given proper assignments and training, without the added pressure.
"During my BBA, I had the opportunity to work in 2 cities – Singapore (AVIVA) and Sydney (Neo@Ogilvy) and explore the uniqueness of both Eastern and Western work cultures. On graduating, I joined Ogilvy – one of the world's biggest media agencies – as a Performance Executive in Sydney. Two years later, I started No Brand Semarang with my husband in our home country, Indonesia."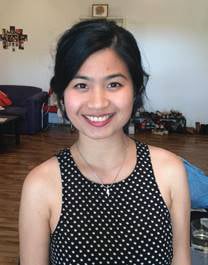 Kezia Pasaribu (BBA Class of 2014)
Co-Founder, No Brand Line
Does working and studying in three of the world's top business hubs sound exciting to you? Admissions are currently open to the SP Jain BBA Intake of Sept'19. Start your application today!