Hey, I'm Rohan Bhatia, a Bachelor of Business Administration (BBA) graduate from SP Jain School of Global Management. I am currently residing in Sydney and work as an Associate Strategist at R/GA, an international innovation consultancy. As businesses strive to be more 'human', my role as a Strategist involves digging deeper into the business problem to uncover hidden advantages for brands.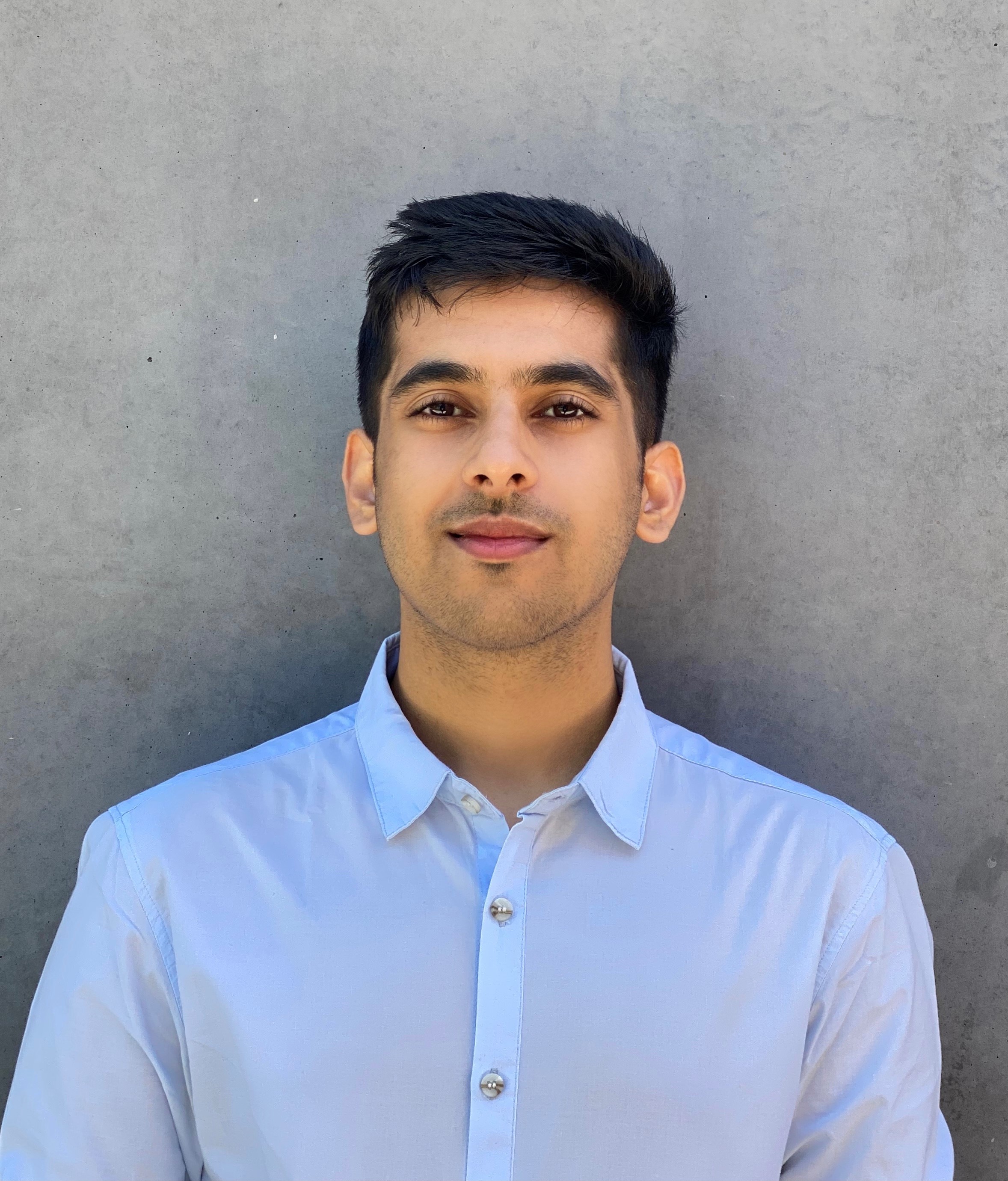 Having been a part of the BBA program, I can confidently say that the program offered four years of explosive growth across three dynamic cities - Singapore, Dubai and Sydney. It was the perfect backdrop to learn global business, apply learnings in an international context and build extensive networks.
To put things in perspective, I have probably had more than 100 cups of coffee with some of the best people in the industry across 3 continents. The coffee episodes shaped and reshaped my outlook, taught me the importance of not losing one's cultural identity, and most importantly, allowed me to sow seeds for opportunities that didn't exist.
With SP Jain being a boutique business institution, every student is closely nurtured to develop a future-facing skill set. Personally, the institution inspired me in many ways to go beyond. I was successfully able to complete six internships with some of the world's biggest brands, participate in a business reality TV show as one of the top 16 students in the UAE, win a gold at the Dubai Lynx Festival, and bag a 'Top Marketer' award by Google alongside my degree.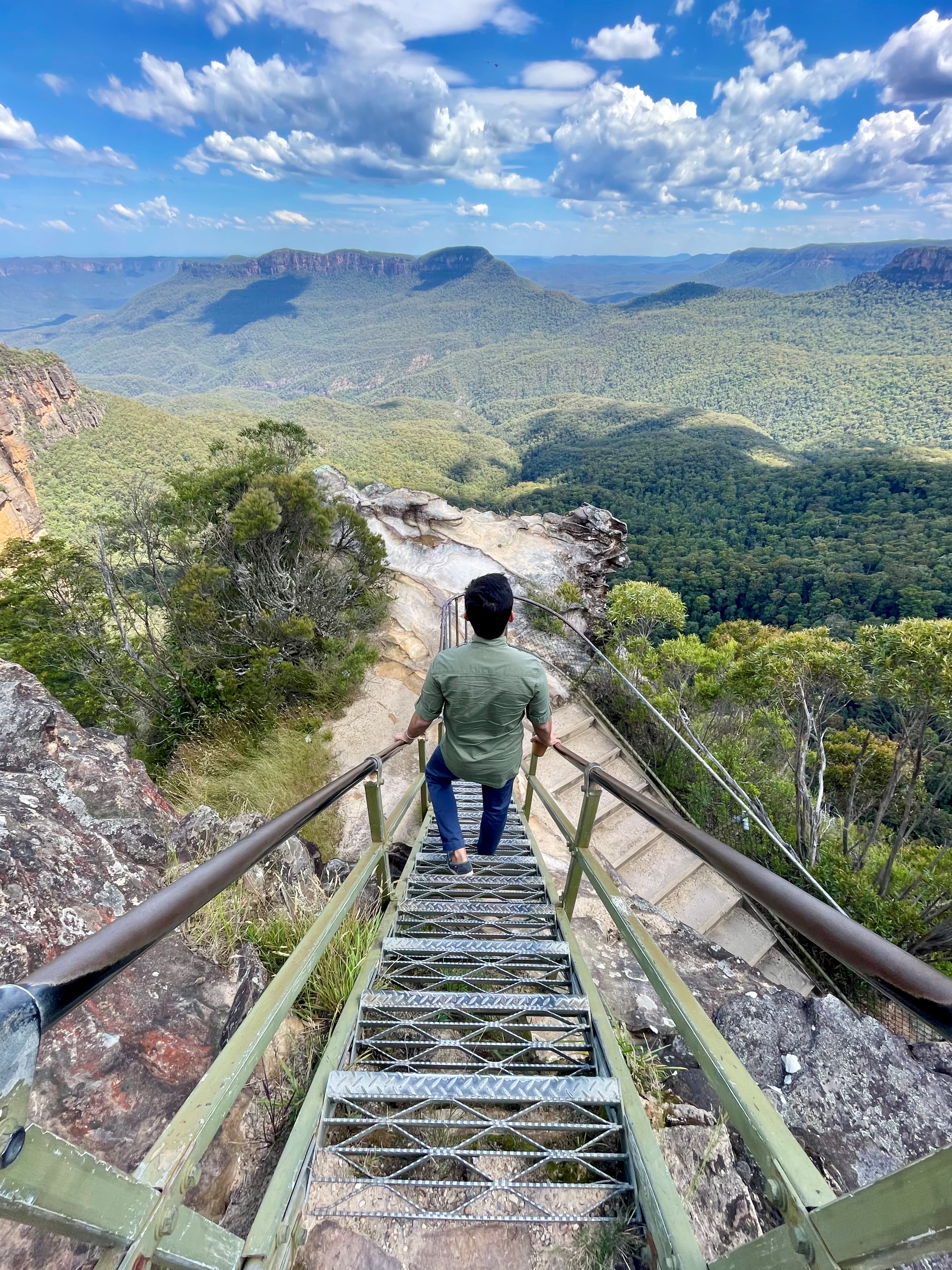 All in all, the experience compelled me in many ways to become confident with vulnerability, find comfort in the idea of change and cut through complexities with distinct perspectives. For instance, I was extremely nervous about facing the camera for a promotional video that I was a part of during the first year of university, however, I was on national television a year later!
If I could give one tip to any prospective or current student, then it would be to not fear testing the waters since every country has a different set of experiences to offer and they should aim to make the most of everything that comes their way.
Now that I serve as the youngest member of the Executive Alumni Committee for the Australian chapter, I would be more than happy to guide any current or prospective student as they trot the globe. Feel free to drop me a hello on LinkedIn or connect through my website at rohan-bhatia.com to dive deeper into my experience!