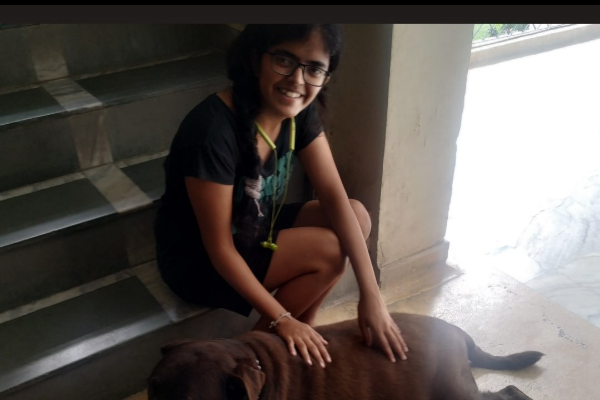 Hobbies: Painting, traveling, playing with dogs and watching Vampire Diaries
Top achievements: I was elected as the vice captain of my school and also bagged accolades for 'Best in Academics' and 'Star Achiever of the Year' twice.
Fun fact about me: I have 4 pet dogs at home I still scare cats the most!
Why I chose SP Jain: I am keenly interested in pursuing my undergraduate degree from SP Jain because of its tri- city model. I believe that it will allow me to push off the limits and explore more about myself as well as the surroundings!
How I am preparing for SP Jain: I am grasping more and more skills that will prove a plus point in my journey