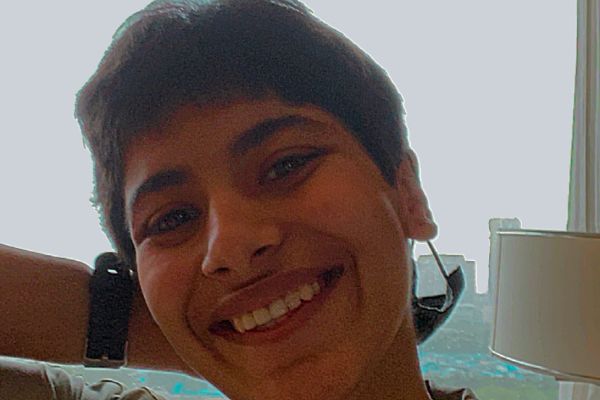 Hobbies: Sports, Dance, Music, Painting, Writing (poetry)
Top achievements: I was a marketing intern at a company and I worked for 4 months in total. One of my top achievements is that I helped the company improve their social media and website. They now have a great online platform for e-commerce and have increased their online sales.
Fun fact about me: I make lame jokes and laugh at them myself. People find my laugh funnier that the joke itself!
Why I chose SP Jain: Towards the end of 12th grade, I was looking for a BBA program which would help me understand the business world in a more practical way. I came across the SP Jain Global Business program through my counsellor and talked to a few students about it. I found it really interesting and hence chose to study at SP Jain.
How I am preparing for SP Jain: I'm studying and interning to gain some knowledge about how things work in a business environment. Other than that, I'm shopping for college and interacting with people who'll be my batchmates.