The desire to live a sustainable and conscious life originated from within around the time when I was in sixth grade. Since then, I've been a proponent of sustainability and have had the opportunity to study more about Sustainable Development Goals (SDGs). When I was voted president of my high school student council in Grade 11, I was inspired to give back to society. As one of my first initiatives, I began humanitarian work with the hopes of having a good impact on society and mankind.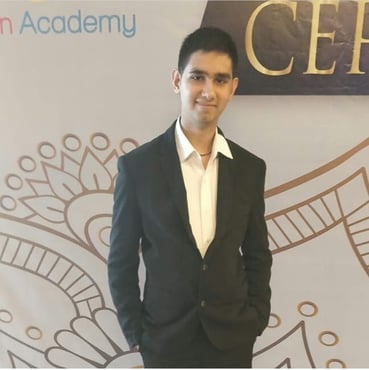 On January 30, 2019, in Singapore, I founded EcoYouth, a Sustainability & CSR student organisation, with the goal of encouraging students to take action and make a difference in our global community. The beach clean-up at Pasir Ris Beach was our first event. We next travelled to Dubai, where we planted Ghaf trees and learned how to make reusable sanitary pads and toys out of shower curtains, towels, and bedsheets, during which several of us learned to stitch and sew for the first time. These pads and gifts were subsequently donated, allowing girls who couldn't afford sanitary pads to get them free of cost.
When the pandemic struck, everything changed. Although the club was at its lowest point during the start of the epidemic, we as a team did not give up and explored ways to continue making an impact. We were able to help four distinct causes in two nations after putting in a lot of effort.
In India, we teamed up with the UPAY NGO, whose mission is to find a solution to the problem of underprivileged education in our society. We contributed by collecting donations for oxygen cylinders for COVID-19 for those who were not able to afford oxygen cylinders during the Indian oxygen shortage crisis. EcoYouth, in collaboration with SP Jain's Tamid Chapter, generated funds for One Tree Planted, an NGO whose mission is to plant trees in nations throughout the world. We also raised funds through a hoodie sale to plant 54 trees in Bangalore.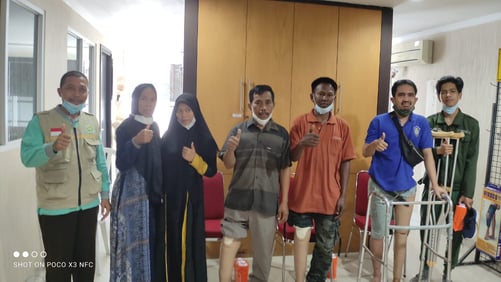 In Jakarta, Indonesia, EcoYouth and GirlUp Sydney teamed with Yayasan Peduli Tuna Daksa, also known as the limb for limbless centres, whose goal is to provide free prosthetic limbs to the underprivileged disabled people, and we were able to donate 35 limbs over the period of 8 months. Both clubs also donated to Saraswati Learning Centre (SLC), an NGO that educates children with special needs from birth to the age of 18. Over the course of two weeks, we sponsored their Willpower campaign and raised donations to help donate 22 wheelchairs. EcoYouth also collaborated with SP Jain's Marketing & More club, holding online interactive activities and dance workshops for SLC's differently-abled students.
What began as a BBA 18 batch group has evolved into a cross-campus organisation with members ranging from first-year students to postgraduates. It's a source of pride that all of this occurred during the course of three years during my presidency, demonstrating that nothing can stop you from making a difference and achieving your goal if you are determined, have the willpower, and enthusiasm. An act as small as making a small donation or not using plastic straws and bags can have a significant effect.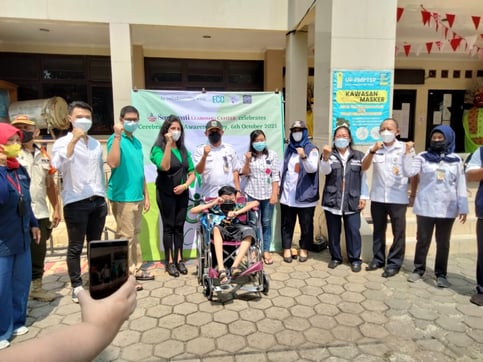 I'd want to express my gratitude to all of my mentors, team members, and partner clubs who have assisted and supported me along my journey. With my graduation from college, the club is currently operated by a team of first and second-year young change-makers, and I will continue to serve as a club advisor.