Making new friends from diverse nationalities, indulging in exciting experiences in a new country, and participating in so many engaging activities - never in my life have I had such an exciting week!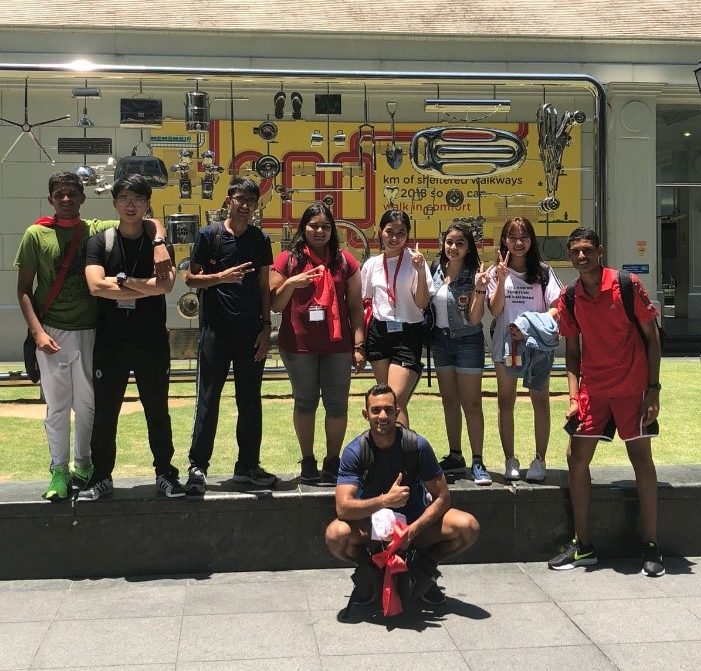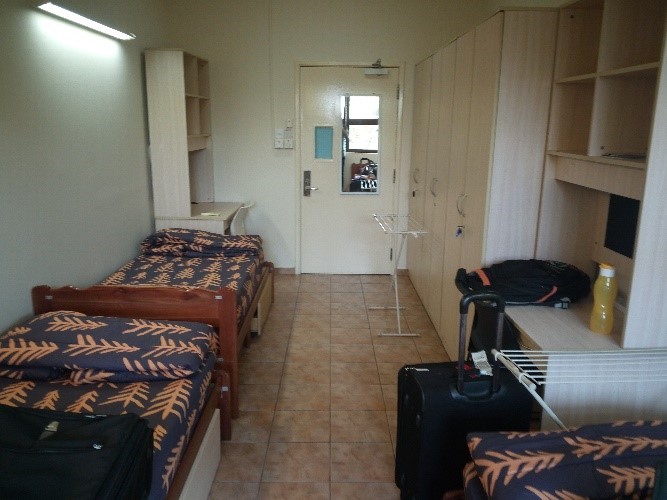 My first step into the SP Jain Singapore hostel was on 28th August. I was allotted a spacious and comfortable triple-sharing room which got much more exciting when I was introduced to my roommates. The wild SP Jain journey was set off right on the first day with a campus tour, a session with Dr John Fong – the CEO and Head of Campus, and interactions with different jags who had joined us from all around the world.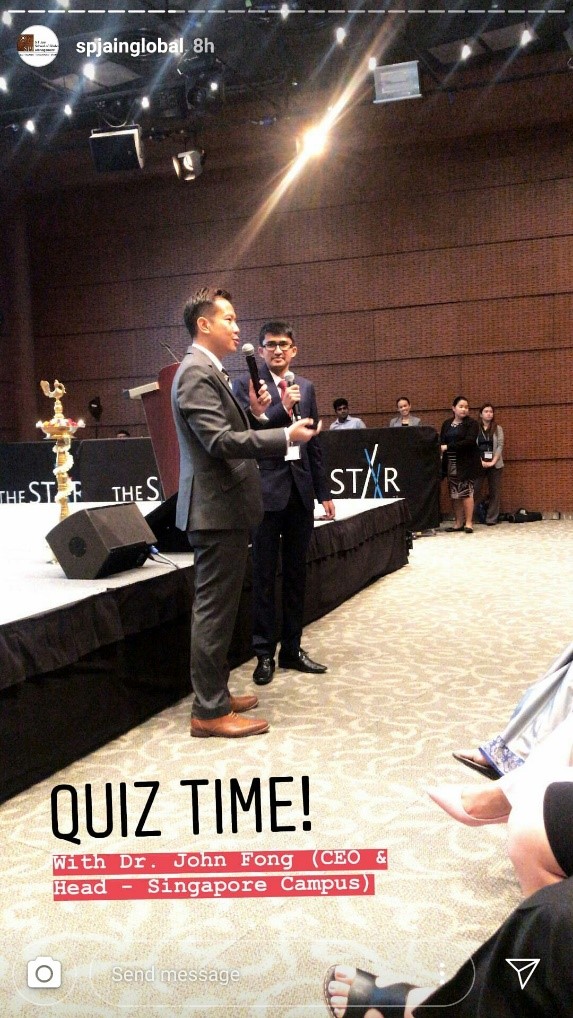 The 3-day orientation was full of activities, introduction to the SPJ family, and a lot of useful information for both the jags and our parents. Dressed up in business formals, we headed to The Star Vista for the opening ceremony, which started with Singapore's traditional Lion Dance and welcome addresses by the senior members of the School. I even got a candy for answering a question in the quiz! In the afternoon, we participated in a treasure hunt which got us knowing each other better, improving our team-work and problem-solving skills, and helped us take a step towards building great friendships. We also participated in "Make a Start", an ice-breaker activity by Dr Haggit. She later introduced us to the psychology club, which I'm super excited to get into!
Post this, we explored a few places near campus including HortPark, Gillman Barracks, Henderson Waves, Labrador Nature Reserve, Little India, and VivoCity.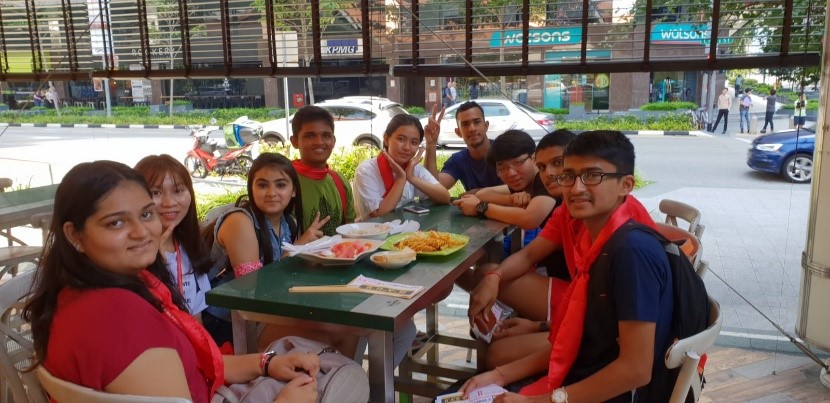 On 1st September, we participated in the amazing race, a great way to explore Singapore's history, art and culture. The race had us follow directions and go to various destinations using public transport, acquainting us with the Singapore transportation system. Our first challenge was to go to the Lau Pa Sat Hawker Centre and order the traditional food of different cultures. This was the first time we got to try the multi-cultural cuisine which Singapore is so famous for. We then proceeded towards the Asian civilisation museum and the Merlion.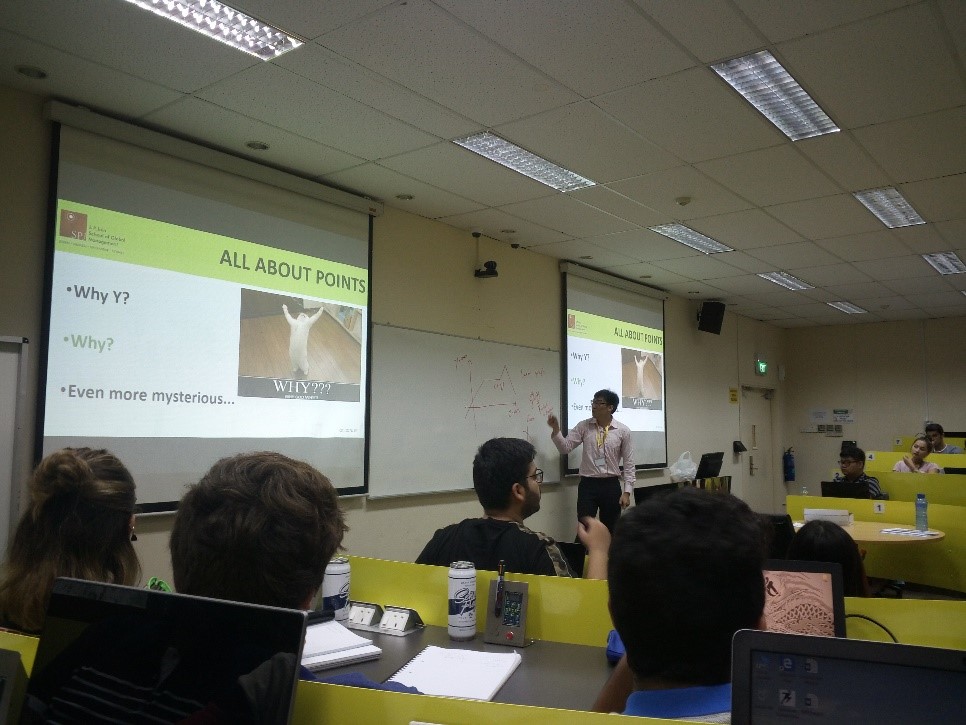 Next day, our classes began. Being taught by some of the best professors who have been trained at the world's top institutes and have real-life industry expertise creates a huge difference in the learning experience. Our professors go out of their way to make the best of every subject. Right from our Math lecture where we learnt the mystery behind 'x and y' to the World Cultures lecture, where we understood the meaning of various gestures in different cultures, they've been re-inventing the idea of a classroom lecture for us.

Outside classroom, we had many activities lined up for us including a tour of Arab street, Marina Barrage and China Town. I am also looking forward to the Chinese Dining, Toastmasters, and many more activities that are planned for us in the coming weeks. While I got to know quite a few people in the first week itself, I am keen to know many more. This week marks the beginning of a great year for us, filled with academics, activities, and new friendships.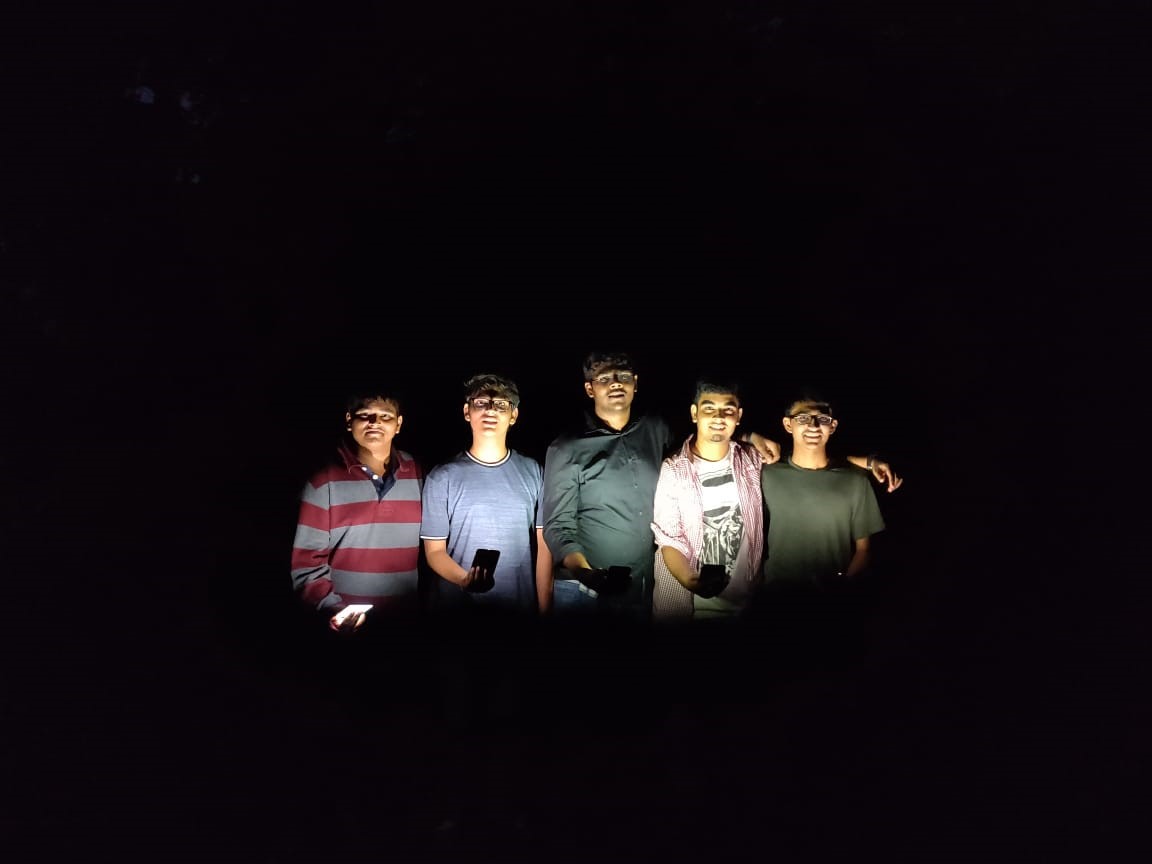 The adventure has just begun.
About the Author - Raghav Bansal
Raghav Bansal (BEC Intake of 2018) is from Delhi, India. With a strong and committed self, Raghav is passionate about taking leadership roles, travelling and meeting new people. Post his undergraduate journey with SP Jain, Raghav wishes to pursue a Master's in Economics. He believes in learning from every opportunity which life offers.