Hey everyone, I am from Delhi, India. I did my schooling from DPS.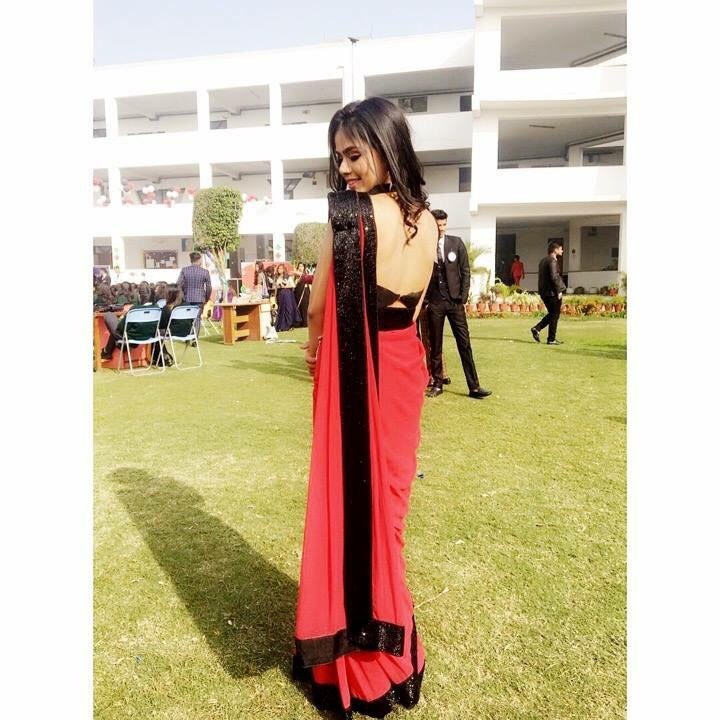 Name:
Devanshi Sardana |
Hometown:
Delhi, India |
Joining:
BBA
2018 September (Mumbai)
I've been a scholar at my school for consecutive 3 years, which is a tradition in DPS and have been awarded with the blue scholar badge for the same.
Also, I have been working for various social causes; I have been a part of the legal literacy camp and worked for an NGO to educate the basics of English language to the children of slum area adopted by the society.
I look forward to join this global program that gives me an opportunity to tap my talents and serve the purpose and give back to the society.
I have the knack to perform tasks with utmost perfection and I can perform well under pressure too.
Talking about my hobbies apart from what I have mentioned earlier, I have a passion for writing random stuff, not for any social media or something, but just like that. Netflix being a common addiction these days; I can watch all genre series and movies, but then high school dramas are my favourites. I'm quite flexible in making friends and mixing up with the crowd.
I believe authenticity is not something we have or don't have. It is a practice; a conscious choice of how we want to live. It's about the choice to show up and be real; the choice to be honest; the choice to let our true selves be seen.
The two people; my mom and dad, who have been inspiring me constantly for everything in life are the reason behind me getting this great opportunity to join this global program.
Both of them being from the business environment also adds up for building my own interest into this business program.
You can contact me on the social media; Instagram: devanshi_sardana & Snapchat: devanshi_0214
Looking forward to see you all soon.
Good luck to all the jaguars for the upcoming journey.