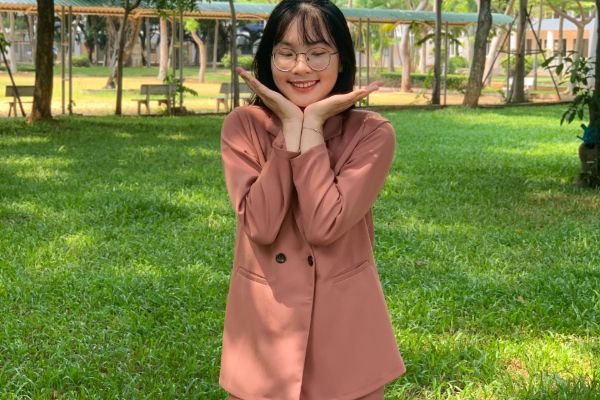 Hobbies: Cooking, baking, listening to pop music, watching movies, playing badminton
Top achievements: I ranked #6 in a competitive exam at a high school for gifted students.
Fun fact about me: I have a twin sister. We like to wear the same clothes and have many things in common. What's more, I like making friends and I hope that we have great memories together at SP Jain.
Why I chose SP Jain: SP Jain's tri-city learning model gives me the opportunity to explore the world and learn more about myself.
How I am preparing for SP Jain: I am watching as many videos about life in Singapore as possible to learn more about their cultures, languages, etc.