Noteworthy : 3 A*'s and 2a's at Cambridge higher school certificate and got ranked 99 out of top 500 scholarship list. Took part in various extra curricular activities such as organising blood donation together with some peers at College du Saint Esprit, mathematics competitions as well as soccer both at national level. Moreover, I have also dedicated a lot of time to voluntary social work in Fellowship First Aider.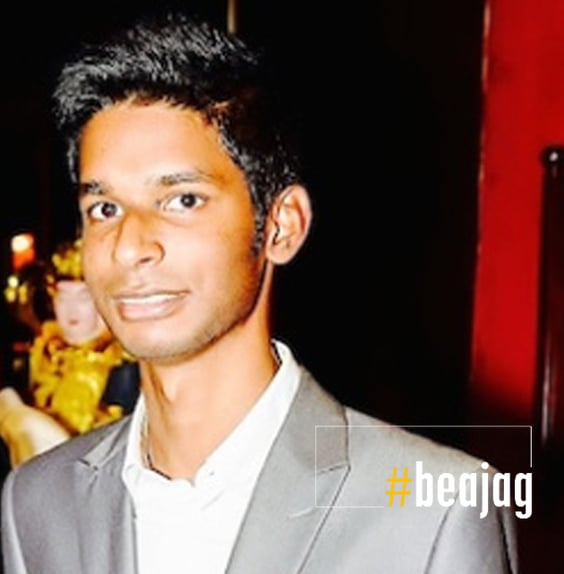 Name : Raymode Sheik Muhammad Zaafir | Hometown : Curepipe Mauritius
My favorite quote : Be the leader and not the follower.
Passion : Avid Liverpool football club supporter and obviously a great fan of its emblematic captain Steven Gerrard.