Hi jags, I am Linh from Vietnam and I will join SP Jain's BBA Program in Jan 2018. I am really eager to meet you and join you in our school life in SP Jain. I love volunteering and I used to help take care of Vietnamese Heroic Mother in the town where I live. Recently, I also gave food and winter clothing to homeless people in Hanoi. These might be small things, but I am glad to have had the chance to experience and sympathize with others' lives.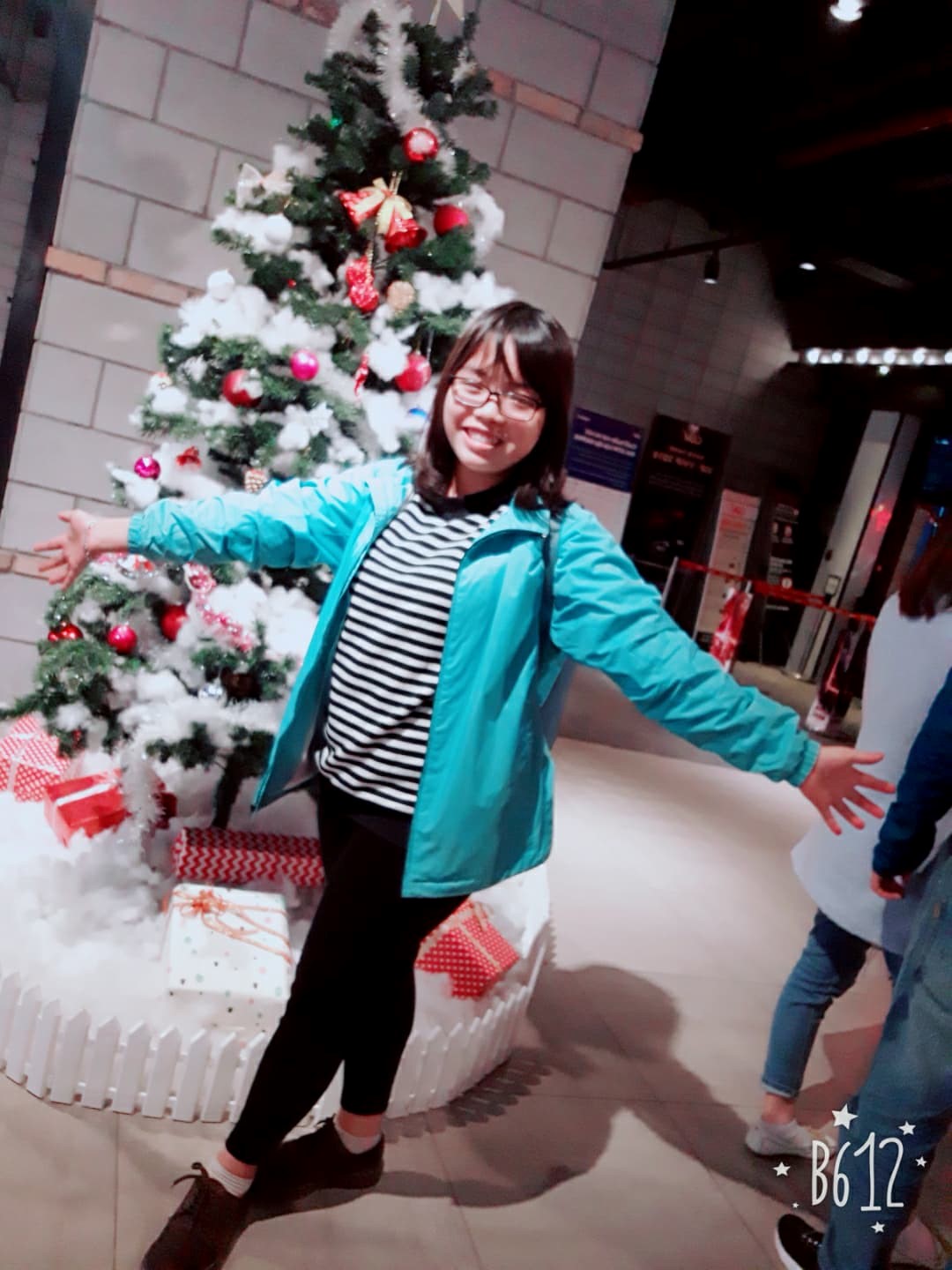 Name: Dang Thi Linh | Hometown: Vietnam
I have a passion for food and travel. I want to go traveling, try different dishes, and make friends from all over the world. I am looking forward to hearing about your countries. Besides, I am quite interested in Chinese, so hope that some of you guys can teach me the language. See you soon!
Feel free to meet me on Facebook: Dang Linh