Last semester, Maureen Wilando (BBA Intake of 2018) decided to make use of the Study Abroad Program at SP Jain and pursued her education at IÉSEG School of Management, Lille instead of completing Term 4 at SP Jain Dubai like most of her peers. We caught up with her to learn more about her experience!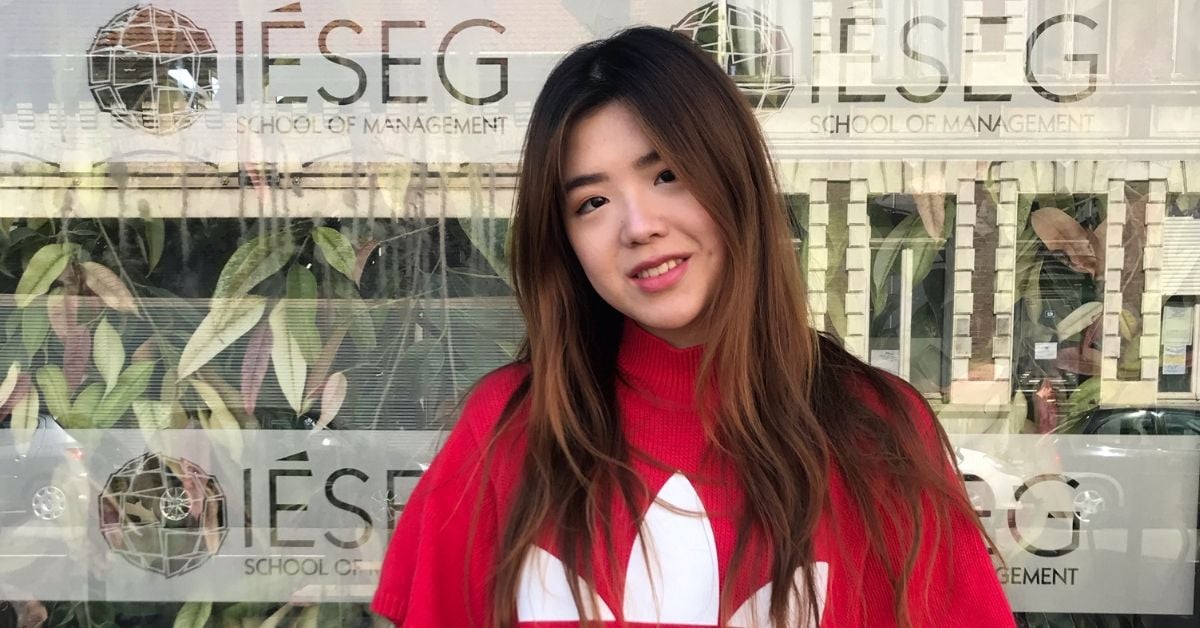 Q. What made you want to study at IESEG Lille?
Maureen: I was, and still am, enticed by the idea of studying in a student city displaying such beautiful heritage. I also saw that IESEG is prestigious for its quick expansion and provides a good exchange experience for international students.
Q. How has your learning experience at IESEG been different from that at SP Jain? How is it benefitting you?
Maureen: We have professors who have worked in Silicon Valley before and some who own insurance companies. The faculty here are industry professionals who have different experiences to bring to the table. This exchange really taught me a lot about how business is conducted in France. We also have an international club at IESEG that helps us get to know other exchange students and do activities similar to the Global Learning at SP Jain!
Q. Did you learn any new languages? What is your favourite phrase in this language?
Maureen: Yes, I did! I'm learning French and my favourite phrase to this date is Qu'est-ce qui t'en empêche? which is, to me, a call to action - What's stopping you?
Q. Describe your favourite day at this exchange.
Maureen: My favourite day was when I went for a spontaneous day trip to Bruges (Belgium) with friends. It was one of the benefits of living near the France-Belgium border and was unpredictably fun. We had a beautiful stroll along a monastery with a garden full of blooming flowers in the midst of spring, followed by the sighting of majestic swans near a pristine river. And then, accompanied by the fairy-tale like view of centuries old architecture, we went and tasted Belgian chocolate and enjoyed the bustle of the Grote Markt.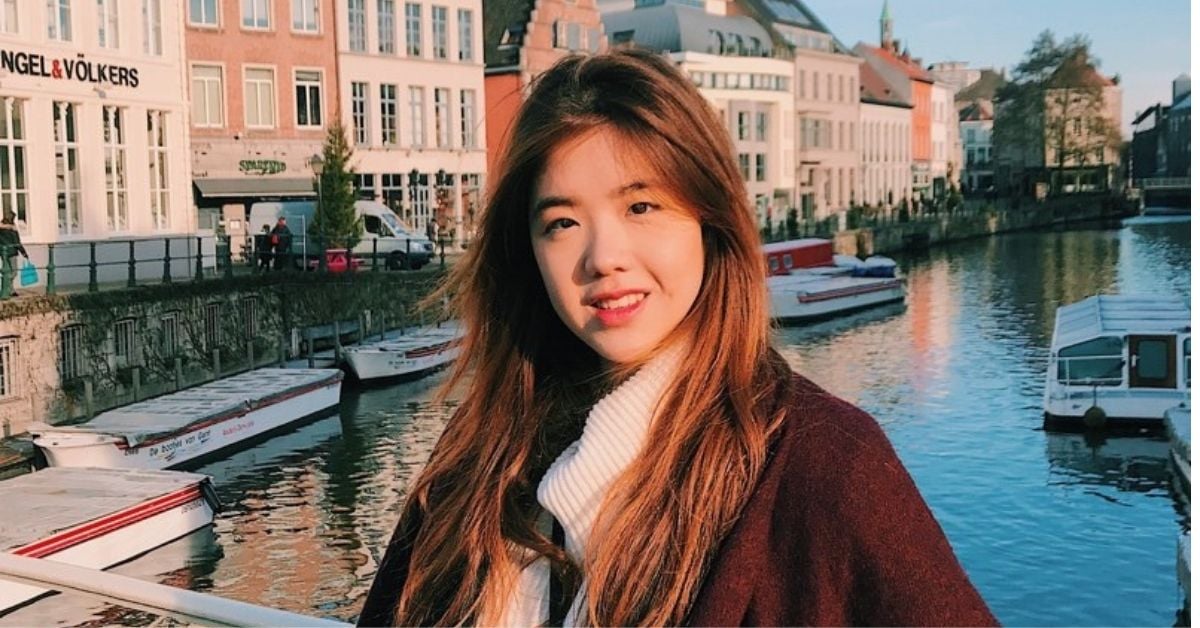 Q. Was there anything unique about being at Lille during this time?
Maureen: I got to witness the yellow vest protests which were happening everywhere in France because of the fuel price hike. This resulted in a lot of places being filled with demonstrators, especially in the crowded areas. We also had a large film festival held in Lille and I'm pretty sure I got caught on camera!
Q. What housing options were you able to choose from?
Maureen: We rented an apartment only a few minutes away from the campus, along with some other SPJ students on exchange. It's a beautiful place and we are so glad to have been able to call it our home away from home.
Q. What advice would you want to give other students who want to study at IESEG Lille?
Maureen: Explore Lille! Absorb all the culture and knowledge that you can, make friends, and have fun! Oh, and learn some French along the way!