In September 2018, a group of young high-school graduates came together at SP Jain's campus in Mumbai. Dressed in formal attires and nervous smiles, all these students had something in common – a knack to solve complex mathematical problems and a passion for programming. It was the day SP Jain's inaugural cohort of Bachelor of Data Science (BDS) students took their first steps into the world of data science.
One of the bright young minds who started their journeys that day was Rithwik Chhugani, who is currently placed as a Data Analyst at a top 3 investment banking firm in Australia. What did Rithwik's journey look like over the past 3 years, and how did it help him shape his career? We caught up with Rithwik to learn more about his journey.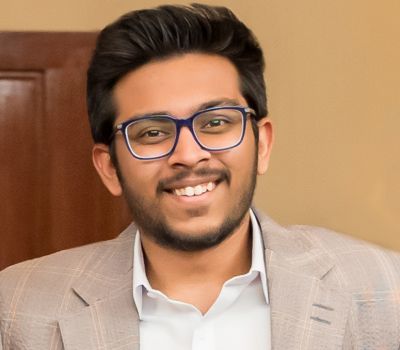 Q. Hi, Rithwik! You are currently working at a leading investment banking firm in Australia. What does a day in your life look like currently?
Rithwik: Yes, I am currently working at a leading investment banking firm, K4Coach, as a Data Scientist. It is a start-up based out of Sydney that aspires to democratise access to sales performance coaching by backing it with advanced analytics and statistical modelling. I typically spend a lot of time cleaning and conforming data coming in from varied sources, push it to non-relational databases, perform calculations, and render dashboards. Being a data scientist, data engineering is still an important aspect of my role, and making sure that all calculations are accurate helping companies make effective decisions. I highly believe in evolution and acknowledge it is a by-product of hard work and consistency. Having said that, I am still exploring my skills and interests to zero down on a field I would prefer to pursue a postgraduate degree in.
Q. How did the last 3 years shape you into who you are today?
Rithwik: My time at SP Jain helped me realise the importance of skills and the correct mindset to have when sitting for job interviews. I started my Year 1 with the mindset of focusing more on studies rather than projects; but ever since I understood the importance of project-based learning, I shifted gears and ventured for project ideas and extra online courses and seminars that could help me simulate real-world settings. This small alteration completely changed the pace at which I learn and implement concepts to solve different problems. I reckon a time when SP Jain took us kayaking under the Sydney Harbour Bridge. This fun activity engraved some life-long learnings in me, making me realise the importance of constantly being able to push against the force and never give up on your ambitions. Even the most naïve things in life can give us big learnings if one's approach is right.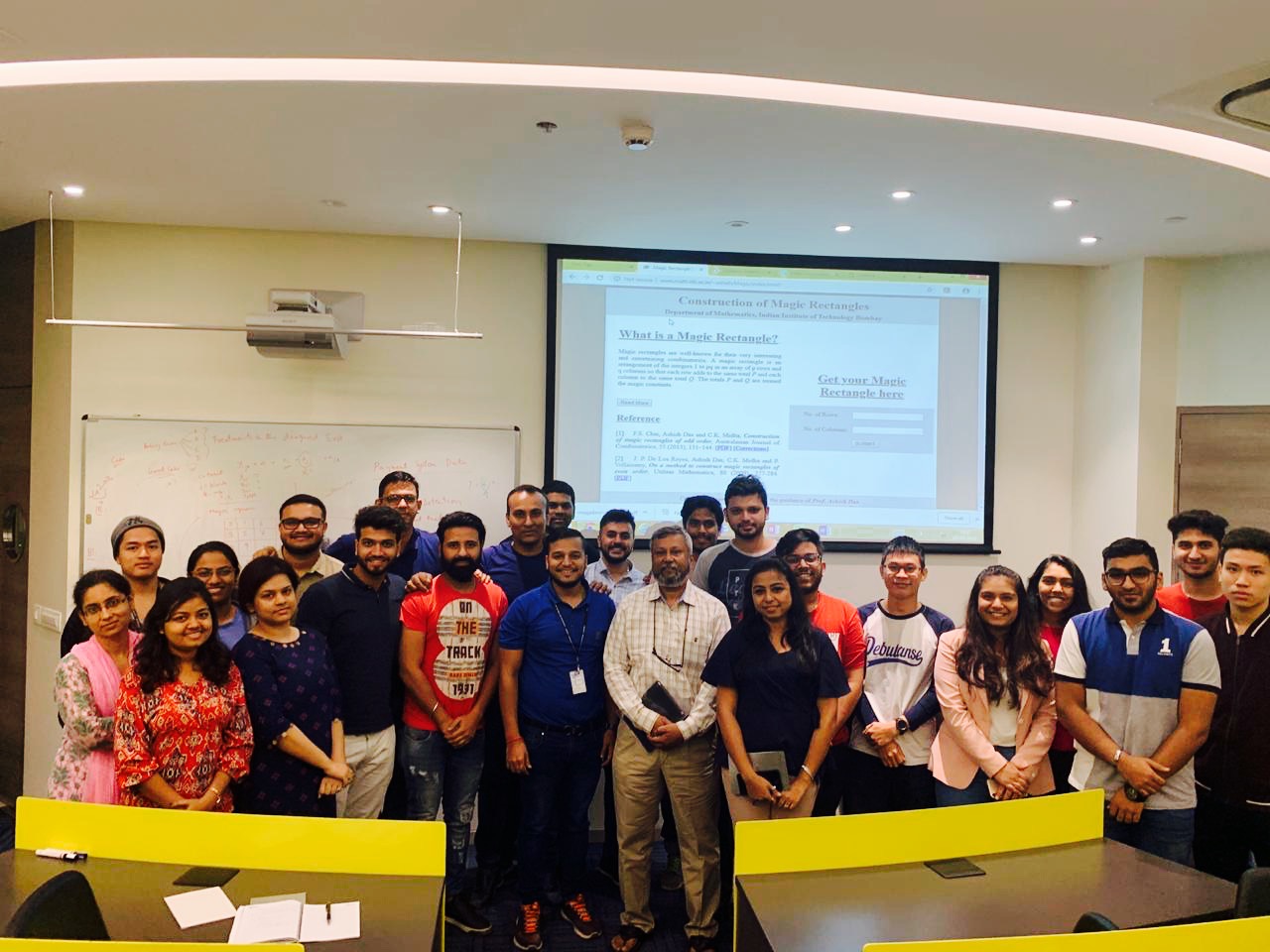 Q. Which organisations did you intern at since you joined SP Jain? What roles did you take up in these internships?
Rithwik: Across the span of 3 years, I have interned at 5 organisations across different countries.
My Year 1 at SP Jain was in Mumbai when I interned at Indian Statistical Institute (ISI) as a Research Intern.
During Year 2, when I started studying in Sydney, I interned at Edify Accelerators as a Data Scientist and at AI Australia and AI Ventures as a Data Scientist and R&D Lead. I was also writing blogs on LinkedIn and for Analytics India Magazine.
In Year 3, I worked for Farm Tender as a Business Intelligence Developer and later, went on to work with K4Coach as a Data Scientist.
Q. Over the last 3 years, you studied with a group of exceptionally talented peers with distinguished skillsets. According to you, what makes the SP Jain BDS community special?
Rithwik: I've made some great friends at SP Jain and have also been a part of a highly competitive cohort, pushing me to bring out a better version of myself. Just like we say in machine learning, 'Let's tweak the model and try to get a little higher accuracy than the previous one.' This healthy competition has constantly helped me in getting more industry experience by putting me in tough situations and encouraged me to explore my hidden interests and talents.
Q. Data science is a growing industry, and not many universities currently offer a Bachelor's degree in the field. What made you opt for this degree back in 2017?
Rithwik: After I graduated from high school in 2018, I started getting interested in programming, but was also fond of mathematics. My dad identified this interest in me, and he introduced me to data science. Once I started researching and learnt more about the field, I decided without second thoughts that this is where I want to build my career – this industry gave me the best of both worlds.
Q. You recently got placed as a Data Analyst at Macquarie - a top 3 investment banking firm in Australia. What was the interview process like?
Rithwik: Before I talk about the interview process, I would take a moment and appreciate something about Macquarie. They kept me informed at all stages and never let the anxiety of "What is going to happen next?" kick in.
The interview rounds might vary according to the role one is applying for. So, what I'm going to share is my personal experience with the interview process.
I had a few phone interviews with the HR team, where they tried to understand my journey and my ambitions. Based on this information, they would then identify the most appropriate team for me.
Post the phone interviews, I was invited for an online f2f interview with the senior management. This interview focused on what I've done so far and how well I tackle situations in a professional setting. To put it into perspective, this round was a mixture of technical and behavioral questions.
After the first online f2f interview, I was sent a psychometric test. This test has no pass or fail. It's just an assessment of your personality and skills relevant to your role which helps them to know you better.
After the submission of the psychometric test, I was invited for the second online f2f interview which focused on my approach to solving problems and tested my ability to work in a fast-paced environment.
Post this round, I was sent forms to populate information concerning,
Background check,
Criminal record check, &
Reference check
Once all the checks had gone through, they sent me the final offer.
To elucidate, the process was very smooth and there was absolutely nothing that I had to worry about. As cliché as it might sound, my recommendation to anyone sitting for the interview would be, to 'just be yourself'.
Q. As someone who has started building their career in the field, how do you think a degree in data science will help you stand out in the current world?
Rithwik: Data Science is a very niche field which also makes it a highly competitive profession. Being a good data scientist requires one to be good at mathematics, statistics, and problem-solving. This degree has laid the foundation of data science which is helping me grasp more concepts and apply them to solve problems.