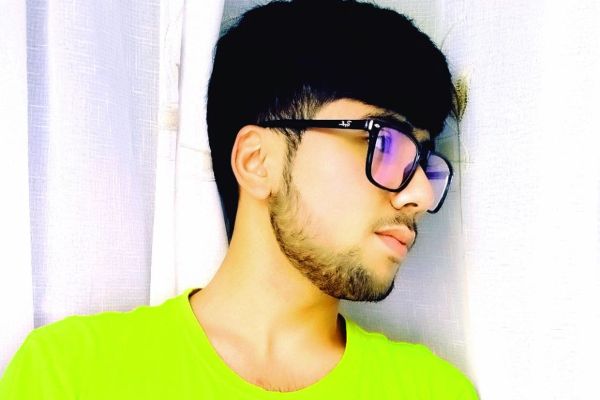 Hobbies: Learning new languages, reading books, listening to songs, nature photography, building new websites
Top achievements: I speak five languages. I was accepted (with scholarships) by over 30 international universities. I started teaching English when I was 16.
Fun fact about me: I don't like sleeping
Why I chose SP Jain:"Because of: 1. Quality of education 2. Different locations 3. Mixture of the international students 4. Warm hearted professors there"
How I am preparing for SP Jain: Everything is at the highest degree. Even though I am starting my first semester in an online mode, I can't wait meeting my new friends through the window of my laptop:)