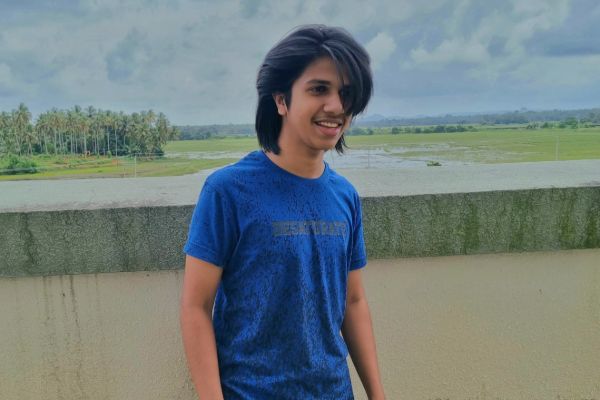 Hobbies: Badminton, Piano
Top achievements: I'm a grade 8 pianist and was really lucky to have performed live in The World Poetic Heart with grammy award winners and world record holders at Dubai Academic City. I've also performed live at Burj Khalifa, Dubai Mall, Mall of Emirates etc.
Fun fact about me: I love music and I believe I am a chill person
Why I chose SP Jain: I am excited to study at SP Jain because of the exposure I will gain from the tri-city learning model. I am excited to learn more about different cultures and people.
How I am preparing for SP Jain: I am currently researching about different marketing strategies.