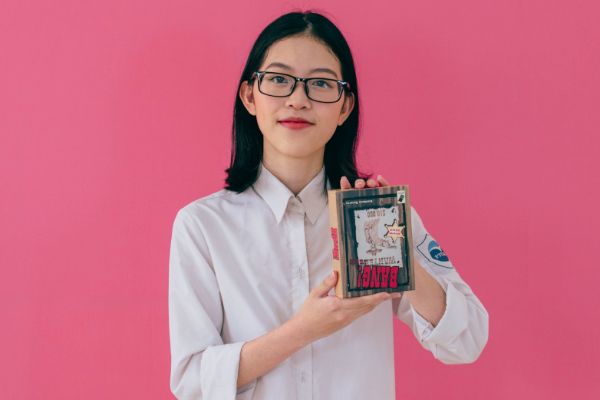 Hobbies: Reading, watching culinary shows, playing boardgames
Top achievements: "- Head of Content at Foreign Language Specialised School Science Club - Head of Content at Julience Science Festival (Hanoi based - Vietnam) - University Assistant at ISC-UKEAS (Vietnam)"
Fun fact about me: I believe I am often an unpaid therapist in friendship.
Why I chose SP Jain: The tri-city model really caught my attention as I wish to experience a global environment during the university journey. I am not afraid to get a go so I think SP Jain would be an ideal place for me.
How I am preparing for SP Jain: I did contact a few students who are current students of SP Jain to tey and understand their perspectives and expereinces. I am also trying to finish some online courses related to my major this summer. But surprise is a part of the party, isn't it?