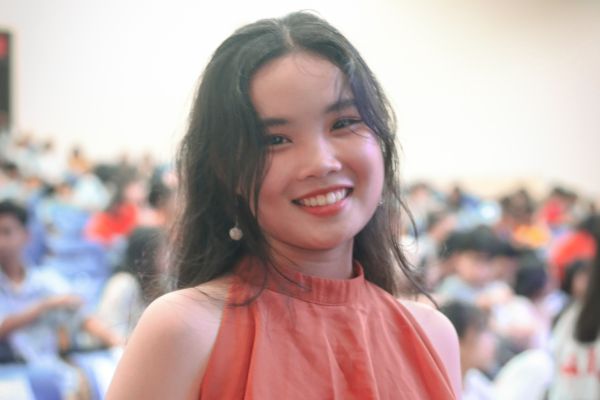 Hobbies:Vlogging, Coin Collecting
Top achievements:"Co-founder of GOMZ - Light up your Imagination Finance Department - Danang International Model United Nations - DAIMUN Public Relations Member - NSEs - NBK Student Events"
Fun fact about me: My dream career is selling bánh mì.
Why I chose SP Jain:I want to become more mature through lessons, experiences, and challenges in a completely new country. I want to step out of my comfort zone and become a useful member of society. Hopefully, SP Jain will be an ideal place for me to achieve my goals.
How I am preparing for SP Jain:Honestly, I'm not sure if I'm fully ready for this journey, I feel a bit scared. But that's okay - I have a family that always supports me everywhere, and some Vietnamese friends who will go with me. I believe that they will always be there for me whenever I feel bad and whenever I have difficulties. I will do my best to learn and experience as much as possible.