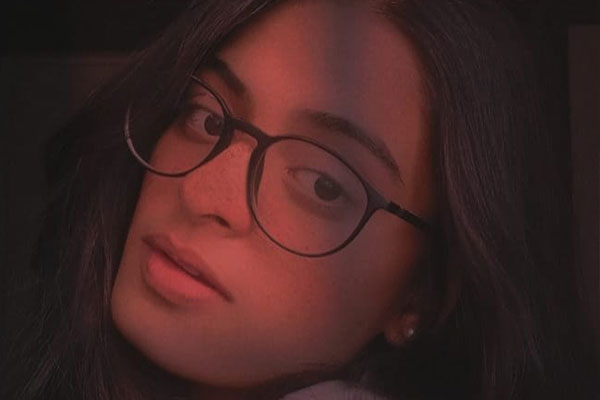 Hobbies: Dancing, researching true crime stories, teaching
Top achievements: "Founded and managed a school business [called Twice Told Tales] aimed at inculcating reading habits in kids by reselling non-academic books at a heavily discounted price. The business was awarded Best Business Plan in the Asia Pacific Region in 2020 in the School Enterprise Challenge. - Currently working as the COO at Edninjas, a not-for-profit organisation that provides international curriculum education free of cost. - Starting my own literary blog called First Draft. - Starting a fundraiser in my school to provide COVID relief to migrant workers in India with the help of The Alpha Urbane Project and Habitat for Humanity. I assembled a team of 27 volunteers and together we were able to collect ₹3,29,494 with the help of 202 donors."
Fun fact about me: I paint galaxies when I am anxious.
Why I chose SP Jain: The opportunity and exposure that studying, living and working under a tri-city model would bring is what initially drew me to SP Jain. Not just that, but I transferred to an international curriculum in 9th Grade, in order to embark on a journey that teaches me beyond the narrow scopes of the textbook and to see that SP Jain works on the same principles was comforting. In a way, I considered it to be a sign that SP Jain is where I am meant to continue forth this academic journey.
How I am preparing for SP Jain: In order to prepare for SP Jain, I have been finding fellow jaguars on social media and connecting with them. I have taken to learning how to cook and be financially smart to survive living away from home. I have also started researching more about the cultures and lifestyles adopted in the cities I will be studying in while subsequently making a bucket list of places I want to visit there.