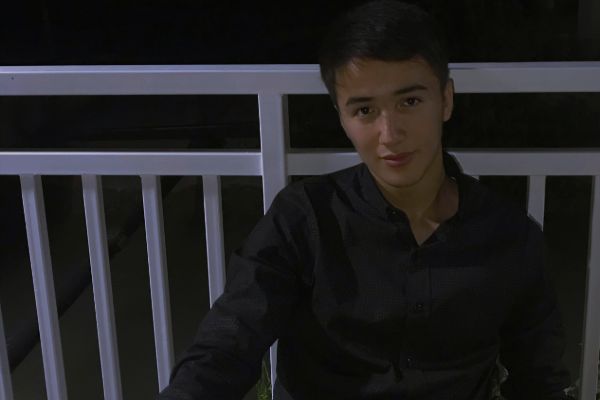 Hobbies:Playing football, basketball, ping pong
Top achievements:Winner of soccer republican championship, IBRAT Language Camp participant
Fun fact about me: I believe that 24 hours of sleep is better than 24 hours of useless wakefulness.
Why I chose SP Jain:Studying at one of the world's best business schools has always been my dream. And business is all about people and negotiation. When you have students almost from every part of the world, it would be easy to interact with them and find common ground.
How I am preparing for SP Jain:I have a lot of friends with whom I'll be studying at SP Jain, so we are all preparing for this journey together.