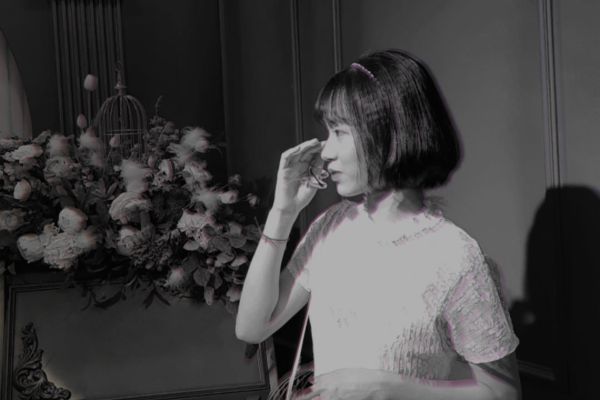 Hobbies: Artistic activities such as painting or graphic design, playing an instrument, and travelling.
Top achievements: I don't have any outstanding achievements but I've practiced piano for a long time and also received recognition from the training center.
Fun fact about me: I'm an active person but get shy very easily. If you talk to me and find me hesitant, I'm probably just awkward! PS - You can call me Mia.
Why I chose SP Jain: SP Jain gives students the opportunity to experience in at least 2 countries. The professors and staff at SP Jain are very dedicated and care about students. The school also organises events, games, and meetings so that students and professors have more opportunities to share and exchange to get closer. To me, SP Jain is great!
How I am preparing for SP Jain: I'm improving my English and preparing mentally and physically to enjoy my time in SP Jain