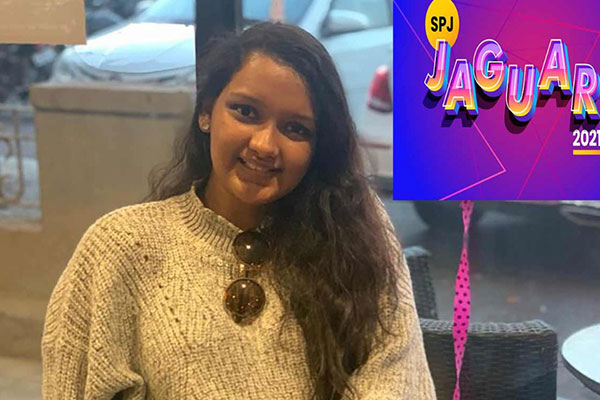 Hobbies: Painting and playing the keyboard
Top achievements: "Happiness is that state of consciousness which proceeds from the achievement of ones value. I believe that the important think is to find your true source of inspiration and to remain focused in ones life. I trust in true sense, achievement is to do something for others. Achieving something in academics, sports, competitions, or success in career comes at various stages of our life brings happiness and a sense of accomplishment. But in real sense happiness and achievement is doing something for others, not self! I count my Volunteering experience as my greatest achievement as by that I'm helping make a change. I have taught kids in elementary school as a volunteer at an NGO . I was also a part of the environment club and altruistic club in my school through which I went for programs like beach clean up, go green projects, teaching the students in slum areas, and so on. Social work and helping individuals, communities as well as doing something for our environment is the key to happiness."
Fun fact about me: I love painting!
Why I chose SP Jain: It gives you time and opportunity to develop new interests, learn new skills, and meet new people - especially if it's your first time away from home. I am looking forward to becoming more independent and self-reliant.
How I am preparing for SP Jain: "Getting an opportunity to pursue my graduation at SP Jain, a well recognised and one of the top most universities in the world, is like a dream come true! I'll prepare myself to study well and my focus will be to utilise all my resources and give my best."