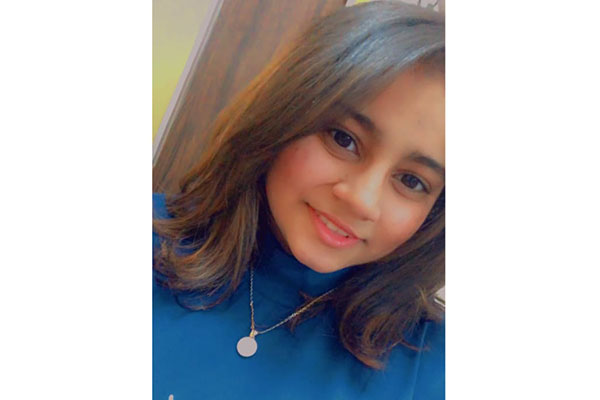 Hobbies: I indulge myself in a lot of extracurriculars but I'm most passionate about listening to new songs. I've a keen interest in baking and I'm also very enthusiastic about sports.
Top achievements: "~ I mastered my cooking and baking sessions in two months ~ got a perfect attendance certificate by my college ~ managed school group activities effortlessly leading to a greater win ~ won a lot of certificates for my amazing skills at sports"
Fun fact about me: I'm a big fan of the sitcom F.R.I.E.N.D.S., and I relate to the character Joey the most. He taught me to be passionate about the things you love and have confidence in yourself with whatever you're doing .
Why I chose SP Jain: SP Jain provides modern, relevant and practical global business education with campuses in the dynamic business hubs of Dubai, Mumbai, Singapore and Sydney. I've been very interested in travelling and studying overseas; with SP Jain's reputation as a highly trusted business school, I preferred studying here over anywhere else.