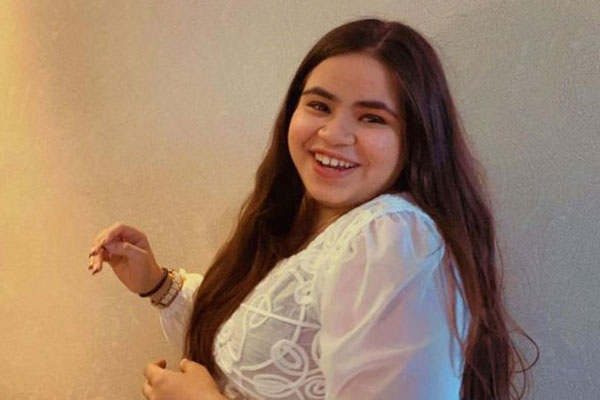 Hobbies: Travelling, singing, dancing, poetry, cooking, cinema
Top achievements: I am a small business owner. I own an online jewellery store. I make jewellery as well. I also teach commercial application to grade 9 students. The tutorials I was a student at offered me a job of an assistant teacher. I correct over 90 test papers a week for subjects like Economics, Commercial Application , Commercial Studies, and Accounts. I set papers, invigilate tests, correct those and I have another set coming in. I love doing this job. It's like a dream come true. Imparting knowledge is something that I also look forward to.
Fun fact about me: "I cannot laugh while walking. If I do that, I'd definitely fall :D If I like a show/movie I can watch it all day and every day on loop without getting bored."
Why I chose SP Jain: SP Jain is a global business school with a truly diverse student body. I love interacting with new people and getting to know them. The BBA program at SP Jain offers more specialisation subjects than most of the other universities.
How I am preparing for SP Jain: I'm learning to cook, getting in touch with my course mates, and reading up about the course I'm going to pursue.