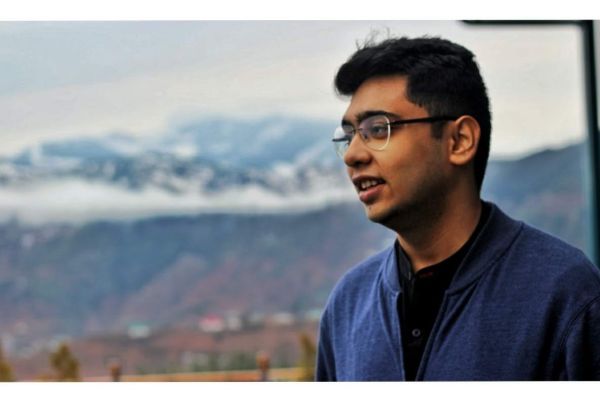 Hobbies: Photography, playing tabla, cooking, playing table tennis and cricket, travelling
Top achievements: "I have been playing tabla since the past 10 years and have given 6 years of exams. I also hosted a fund raiser for people with vision imparment where my friends and I collected and donated over INR 2,00,000 during the first phase of COVIC-19."
Fun fact about me: I love listening to hindi retro songs, especially Kishore Kumar.
Why I chose SP Jain: SP Jain offers a very unique program model where we get the opportunity to travel and learn in 3 different countries. This will help me become a better version of myself and also help me socialise with different people from different countries.
How I am preparing for SP Jain: I am trying to learn about the 3 countries where I will live in.