Some days, I just ask myself, was coming to S P Jain worth it? Then I take a second just to sit back and assess that thought… and 99% of the time I'd get up from my seat with the same answer—YES, it was.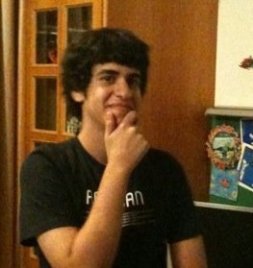 I think that without this institution, I would have ended up an introverted, judgmental, narcissistic, pessimistic boring old guy. But my decision to join the BBA took all those negative adjectives and threw them right out the window. I've never even looked back.
I can say without doubt that coming to S P Jain was the best decision I have ever made.
The friends I thought would never keep in touch over time, became my family and I'm proud to call myself an Indian, Chinese, British, Indonesian.... let's just say I'm proud to be an international resident of the world with the extensive exposure I have received to other cultures. All thanks to S.P. Jain School of Global Management and its tri-city BBA program.
~Huzaan BBA12