Hello, everyone -- or as we say in Finnish: Hei kaikille! I am so excited to meet you all and get to know three different countries with you. One of my interests is to learn new languages and experience different cultures and customs. I speak Finnish, Italian, English, Swedish and I can handle daily conversations in Mandarin Chinese. I am also trying to study Japanese in my free-time.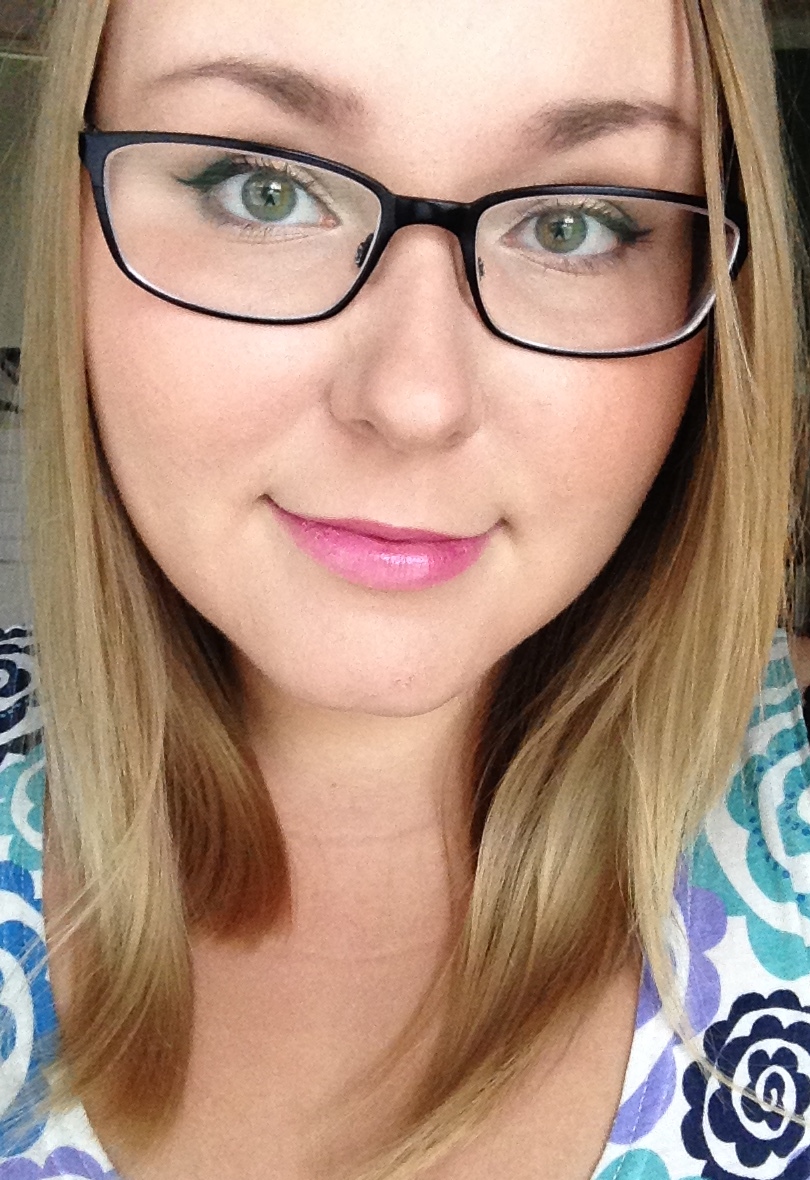 Name: Elisabeth Bernard | Hometown: Helsinki, Finland
I love to read fantasy books, read Japanese manga and watch Japanese anime series. I try to go to the movies as often as I can, especially to see superhero movies! I also watch quite a lot of TV with my family. Korean and Chinese dramas are our favorites.
My other interests are singing classical and pop music and writing. I really like to sing in different languages especially in Japanese.
In my future I hope to be working in Asia.
See you all at the end of August!