Congratulations to all my fellow freshers!!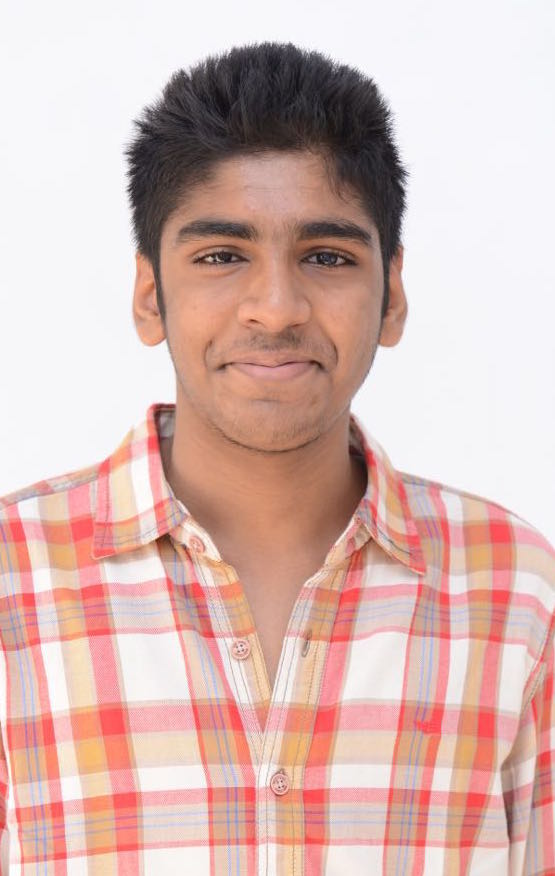 Name - Umang Poddar | Nickname - Omi | Hometown - New Delhi, India
I'm a Delhiite who is completely into sports, categorically football and basketball. I was the captain of my school team as well (not boasting just being modest). A classic football fanatic and a die-hard fan of Cristiano Ronaldo, I also invest time in playing other sports too.
Besides being a sports person, I also love traveling and exploring the world. For entertainment, I like watching Hollywood as well as Bollywood movies. I am a thorough SRK fan. Pretty amiable and accommodating in nature, I love to make friends and look forward to good times in life too.
Well, that was brief peek into me, although not enough. I'm eagerly waiting for the program to commence and interact with you all.