To help students get exposure to the nuances of the corporate world, as part of their Sustainability & Corporate Social Responsibility (SCSR) subject, BBA Mumbai Jags witnessed three impressive guest sessions at the SP Jain Global campus. The speakers invited by Prof.Shrinivas Shikaripurkar included Mr.Harsh Gandhi, Executive Director of Gujarat Reclaim & Rubber Product Ltd (GRP), Mr.Homi N Daruwalla, Chairman of the IGBC & Deputy Chairman of CII Energy Efficiency & Ms. Cristiana Peruzzo, a CSR specialist working with Innovaid India.

Session 1 – Sustainability practices at GRP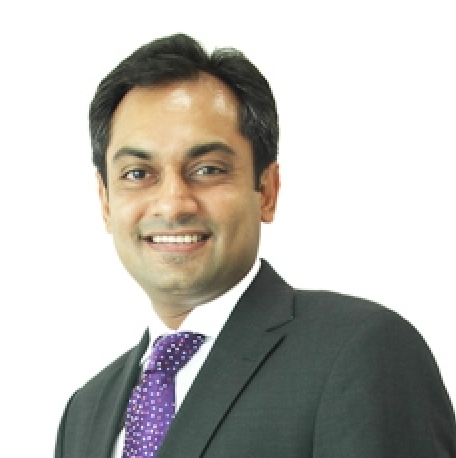 Mr. Gandhi explained to the students the genesis of sustainability and how it plays a central role in his organisation GRP Ltd. He further explained the key trends driving customer segments for sustainability in the supply chain, and how sustainability is embedded into his firm's strategy.
GRP Ltd is the largest producer of reclaimed rubber in Asia. It has a presence in 53 countries across Asia, Africa, Europe, North America, South America and Australia.
Session 2 - LEED practices in India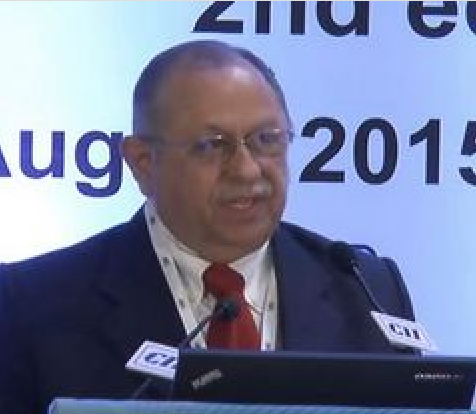 Mr. Daruwalla, a US GBC-qualified LEED AP consultant, shed light on the Green Building Movement in India. He explained the various LEED certification tiers, namely silver, gold and platinum, and the processes needed to achieve each of them.
Students were then shown live examples of some of the best platinum-rated structures across the country.
Session 3 – CSR: Global & Indian Context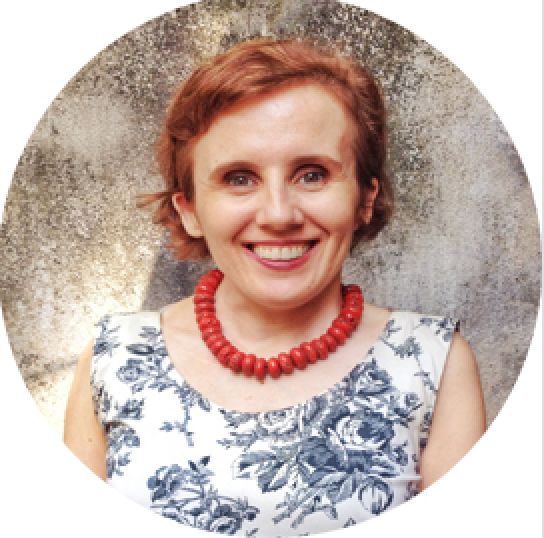 Ms. Peruzzo, an Italian, showcased the interlinkages between the government, civil society and industry through the Embedded Relational Model. She described the evolution of CSR in India and its fundamental difference from sustainability. She concluded her talk by detailing the contours around a typical CSR Maturation Process.
"I am pleasantly surprised with the team of talented students, who were not only informative but knowledgeable as well. The energy levels were very high and I congratulate Prof. Shrinivas & S P Jain Global in churning out such talented students," commented Mr. H.N.Daruwalla, one of the distinguished presenters.
~ Thanks to Prof. Shrinivas for submitting this article