With my first year at S.P Jain, I saw myself grow and step out of my comfort zone. The highlight of the academic year being the regional immersion project, helped me build my networking and communication skills. Thereafter, I was keen on applying all my learnings in the practical environment which is when my quest for an internship began. I applied for over 50 positions and finally achieved a position as a Marketing Intern at DSM, Singapore during the summer of 2017.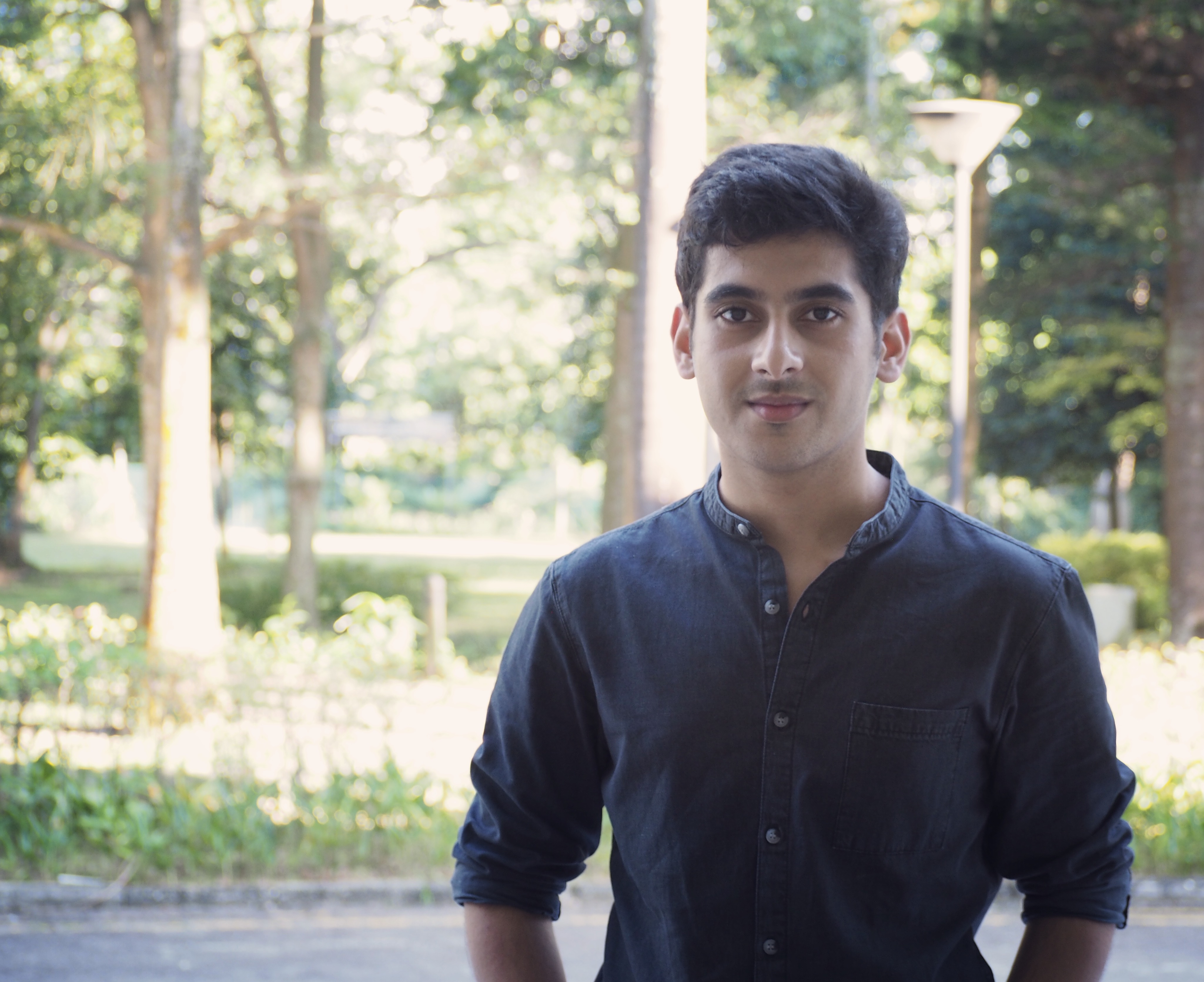 DSM, a leading nutrition, health and life sciences company, offered me to work in their human nutrition and health department. I was overwhelmed with the work I got. The whole experience of having my own desk in such a big organisation under the guidance of the director, provided me with immense exposure.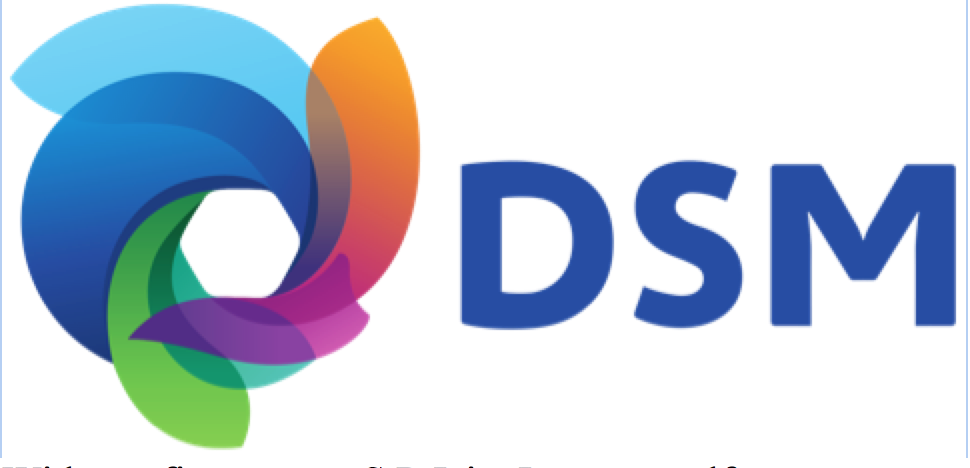 My work involved:
Developing an "IdeaKit" consisting of various videos which described products and their claims.
Mapping market trends and opportunities through research portals and proposing growth strategies and opportunities.
Analysing product compositions for strategic market positioning
Drafting content for product descriptions and designing product labels for various prototypes.
I also got to attend partner meetings with other renowned organisations as well.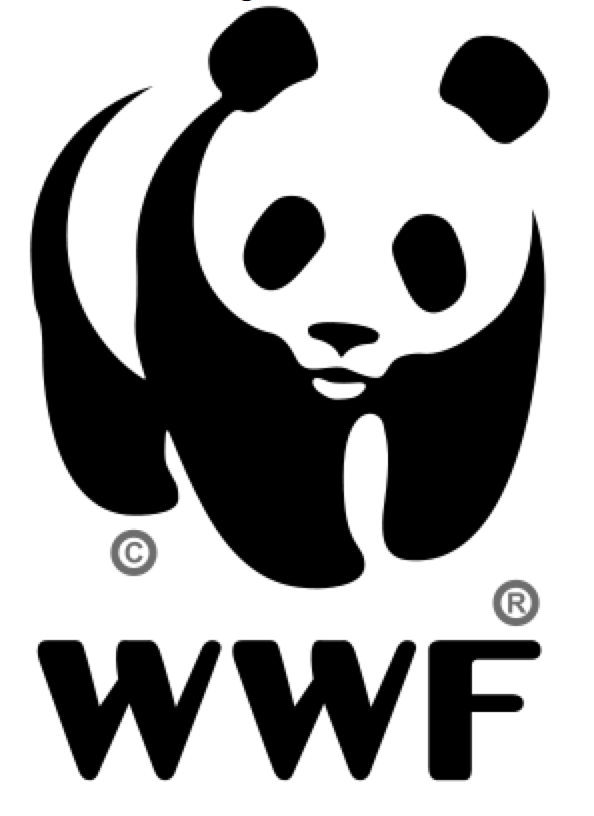 This opportunity at DSM gave me enough time to follow my other passions over the weekends in Singapore. I couldn't have asked for a better outlet to do my bit for animal welfare, a cause very dear to my heart. I was fortunate enough to be a part of WWF- Singapore as a volunteer.
My work involved:
Event management and operations for school term engagements and youth engagements for the "Into The Wild" exhibition at the ArtScience Museum in Singapore. I helped in conducting augmented reality workshops based on endangered species and spread awareness about sustainable measures to safeguard the lives of animals.
I developed and edited a video for "World Elephant Day".
I also wrote an article on the use of sustainable palm oil.
With such diverse set of skills that I have gained over the past 1 year, friends who have become family and a bag full of memories, I am all set to achieve even greater heights in my second year.
I can't wait to see what Dubai has in store for all of us!
~ Rohan Bhatia, BBA'16