Hi guys, it's so great to know that all of us are excited to meet each other as every new Jag talks about this in their post. Just the feeling that you guys are so energetic and enthusiastic. I'm counting every single day to join with our new home at SP Jain.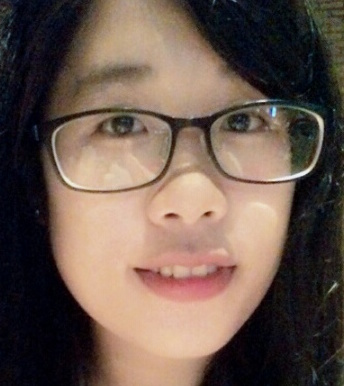 Name: Nguyen Chau Que Hang (you can call me Whisha) | Hometown: Ba Rịa (sounds like "Paris" but without "s" :)), Vietnam
About me, I don't think I have a sense of humor. So, please don't feel disappointed when I tell funny stories. I'm interested in doing volunteer work and seeking for friends having the same interest. I like making handmade toys, especially with papers and also love drawing (actually it looks like a draft more than a piece of art).
This will be the first time I've been abroad. I'm looking forward to listening to you talk about your travels, as you guys have been so many places. Hope that there will be more and more journeys we can enjoy together!!!
Leave a comment if you're interested so that we can make greeting :)))