Khoa Nguyen joined BBA12 from a small town in Vietnam. Now he has graduated with his bachelors degree, and is ready for a career in Australia. He wrote a blog talking about his four years of adventure. Here is an excerpt that will be especially interesting to new Jags: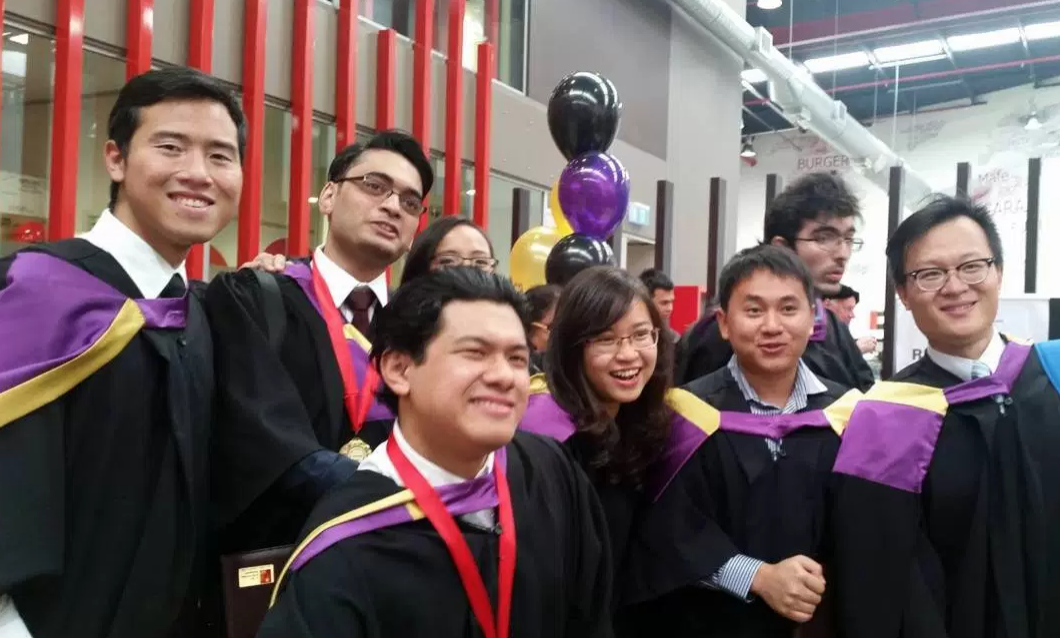 Graduation Day 2016. That's me on the left, with friends from four other countries.
I will never forget the initial euphoria, the "tourist syndrome" when the plane touched down on Changi Airport. After all, it was my first time for many things: First time on an airplane, first time traveling abroad, and the very first time leading an independent life thousands of miles away from my family. You and I, I bet we all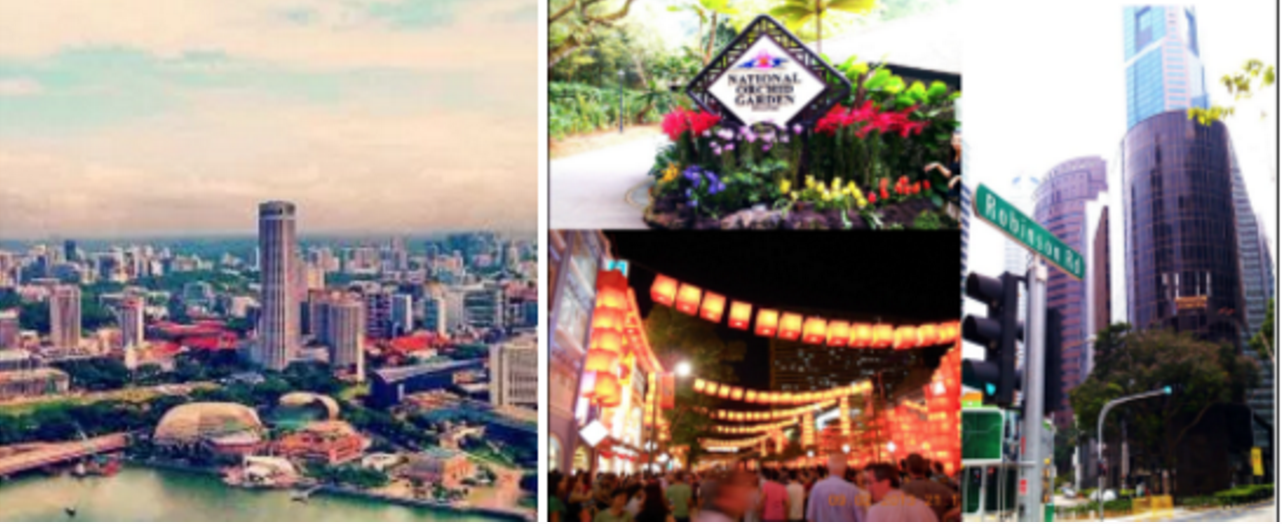 vividly remember those little memories we had with this little Merlion island: the hours spent getting lost in our new habitat, the efforts made in navigating the network maps of crisscross train lines and bus routes, the amusement from adding "lah" to everything we said and above all, the great aha moment when we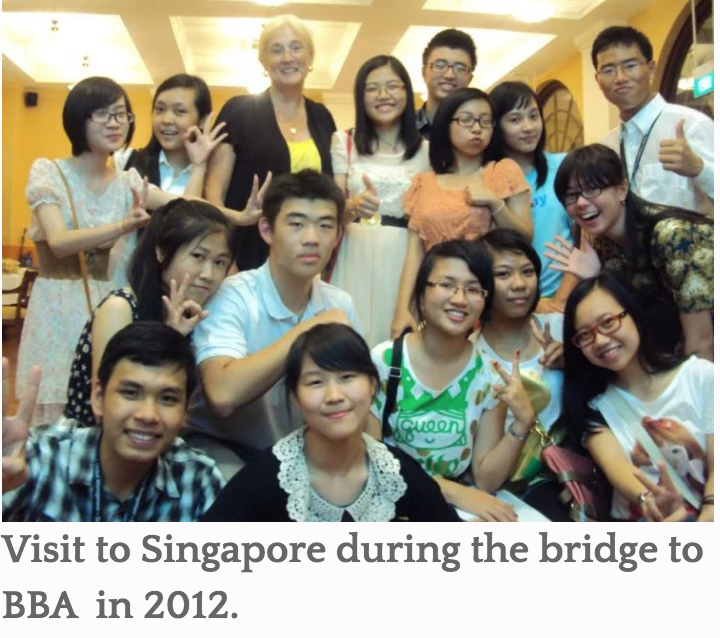 discovered that food at AnchorPoint was a dollar something cheaper than that in the HP food court behind the campus. Sometimes, I keep wondering what a typical tourist I used to be: 1000-plus pictures of signboards, bus stops, roads, trees, birds, buildings, passers-by and… rubbish bins. For the next eight months, each of us developed his or her own unique attachment to this city: some became overly attached to their desks after thousands of hours of self-confinement and study, some cherished the first monthly paycheck earned from part-time jobs while others had a wild time contemplating on life in Attica, Clarke Quay. But before long, we would have to say goodbye to Sentosa, the Merlion, Marina Bay Sands, the bustling shopping streets of Bugis, the happy district of Geylang and pack our bags for a new destination ahead -- Dubai!
Read more about the other cities, his exchange experience in France, and his feelings upon graduation: Khoa's blog.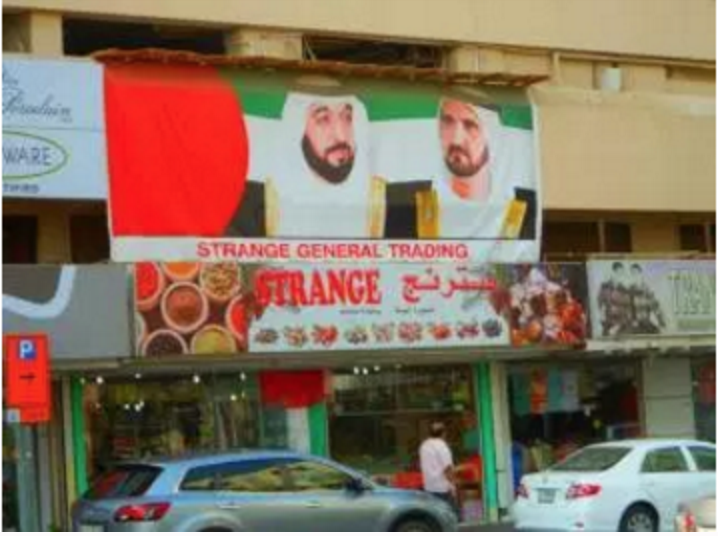 Off to Dubai for Year 2!