Most young people study business because they want to get a job. So, does it work? The numbers are in, and for S P Jain graduates, they're pretty impressive.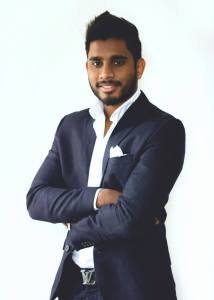 As of June 2016, S P Jain has had 150 students graduate from its Bachelor in Business Administration program. (We're a young, small school, with only three graduating classes so far.) A stunning 87% were employed within six months of graduation. And 100% were working within 12 months of graduation. Of those, 20% found their jobs with employment assistance from S P Jain. That means that a whopping 80% landed jobs on their own initiative, a powerful testimony to the training they received during their undergraduate years.
Where did Jaguars find jobs? At some of the biggest names in global industry, including: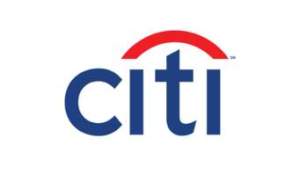 Finance: KPMG, JP Morgan, Aon Insurance, Clean Power Finance, Bloomberg
Marketing / Communications: Pacific Magazines, OPTUS, Finder.com
Banking: Citibank, Macquarie Group, Commonwealth Bank of Australia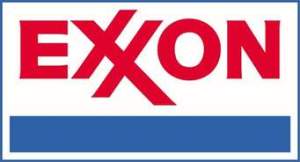 Consulting: PWC, Ernst & Young, Grant Thornton
Industry: Exxon
Plus many of them have already started companies of their own!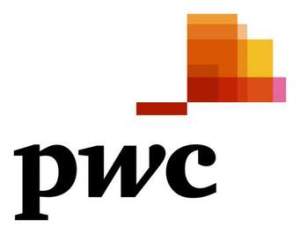 Here's the data. Stay tuned as employment figures start coming in from our amazing Graduating Class of 2016.
Total S P Jain BBA graduates as of 6/6/16: 150
Graduates employed within 6 months of graduation: 83 (87%)
Graduates employed within 12 months: 95 (100%)
Employment placements assisted by S P Jain: 20%