Gayatri Bhatia (BBA10) has won many prizes since launching her start-up after graduating from S P Jain.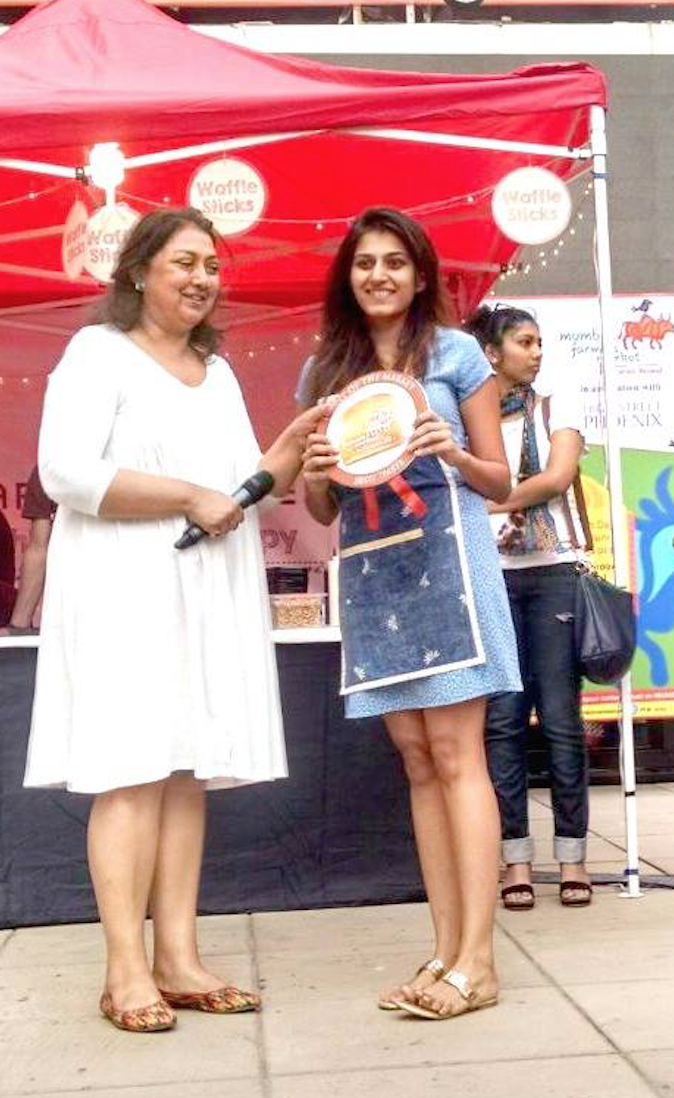 A BBA Alum's Start-Up Succeeds in the Food Industry
In today's fast-paced lifestyle, with long workdays and busy schedules, it's often hard to find the time to cook a completely fresh and delicious meal. This is where Saucery comes in. Gayatri Bhatia, who graduated with her BBA in 2014, has taken India's food industry by storm. With her venture into sauces, Gayatri has handcrafted more than a dozen delectable, fresh and authentic sauces, spreads and dips comprised of favourites from around the globe.
How was the idea for such an entrepreneurship born? Gayatri explains while sharing with us her BBA experience with SP Jain.
"I was living across several countries while I was studying at SP Jain School of Global Management. These were countries with remarkably different cultures. The one thing that stuck with me was how amazing and delicious food was available at the tip of your fingers," says Gayatri.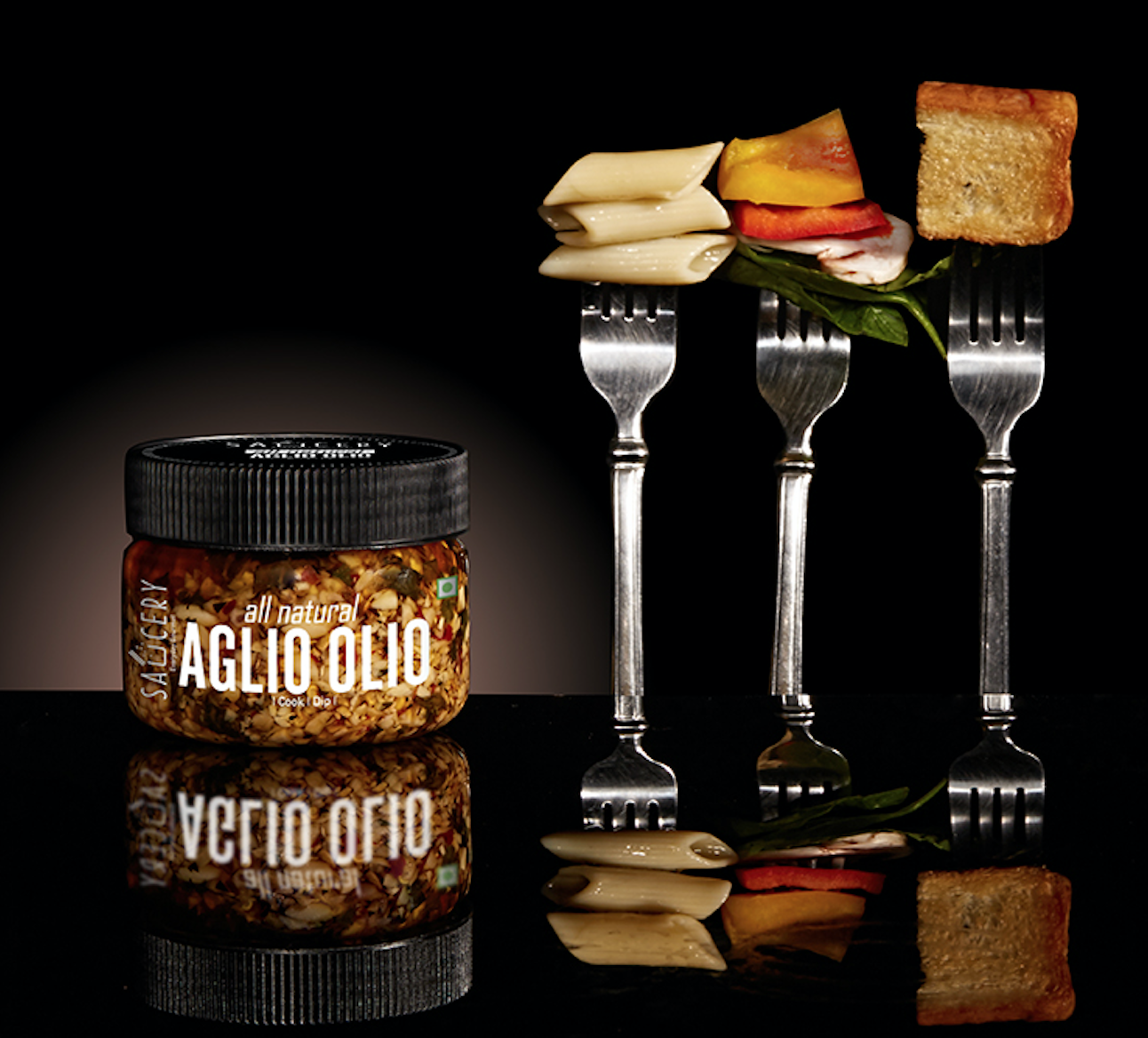 "During my BBA, I used to constantly get woken up by my hungry friends at 3:00 in the morning and would start whipping up some exotic dishes for them. I realised that if I got the sauces for these dishes ready in the fridge, they could pick out the sauces themselves to make their own meals. This was how the idea for Saucery initially originated -- creating a product that provides that extra something for a meal, namely the sauce."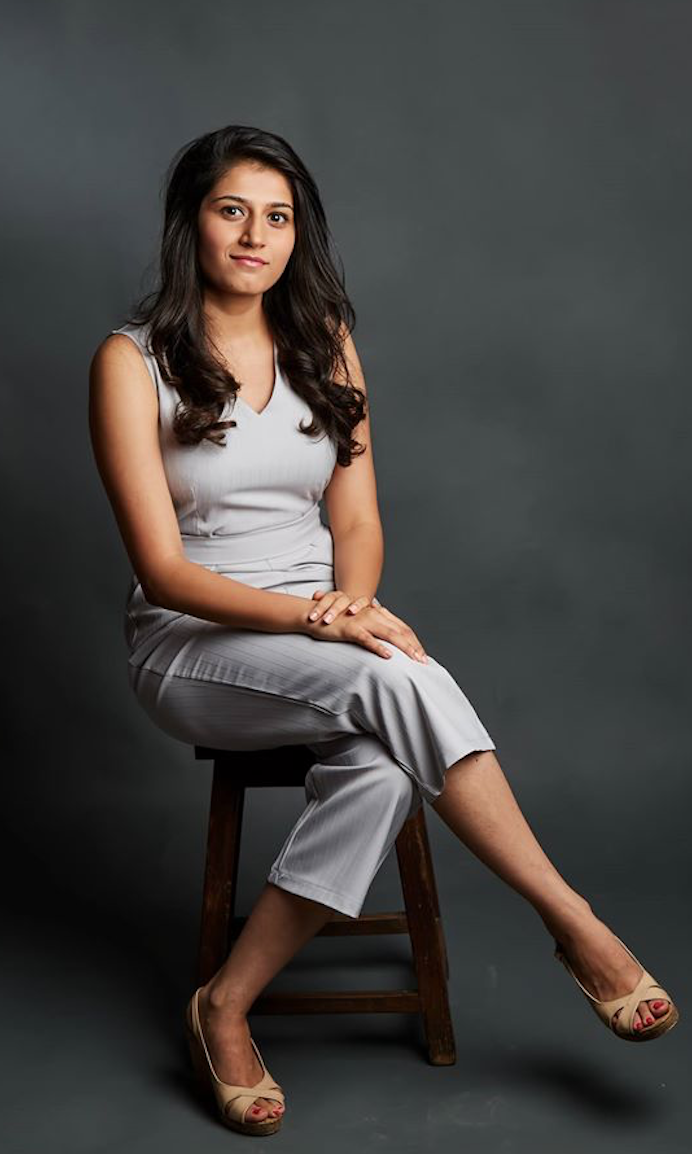 Gayatri Bhatia was part of the Pioneer Class at S P Jain, which selected the name "Jaguars" for BBA students.
Starting Saucery as a 22-year-old, Gayatri had a lot of obstacles to overcome. "A product carefully handcrafted to make the most average home cook an instant master chef – that was the aim," she reminisces. "While the recipe was assumed to be the biggest challenge in the beginning, we soon realised that that was not the case. Container size, price points, shelf-life, quantity in each pack -- the challenges were many. I wanted to deliver a preservative-free product that would last 30 days."
After successfully battling every issue that came her way, today the brand has a retail presence across all leading supermarkets in Mumbai including Nature's Basket, Foodhall, and Hypercity and is also retailed through several online channel partners, its own website and events/exhibitions. Gayatri aims to make Saucery available in stores across different metro-cities in the near future.
Gayatri, along with Saucery, has been featured at various places including Vogue, Verve Magazine, UpperCrust and Mid Day for her great products. You can read more about her venture:
Website: www.saucery.in
Mid Day: http://www.mid-day.com/articles/saucery-dips-artisinal-dips-sauces-mumbai-food/17826174
Hindu Business Line: https://www.pressreader.com/india/the-hindu-business-line/20160708/282578787369469