Being a BBA Finance Student from SP Jain School of Global Management, I was always curious to find new opportunities in my surroundings. It is always logical to use theoretical knowledge to best practice when you are out there in the business world.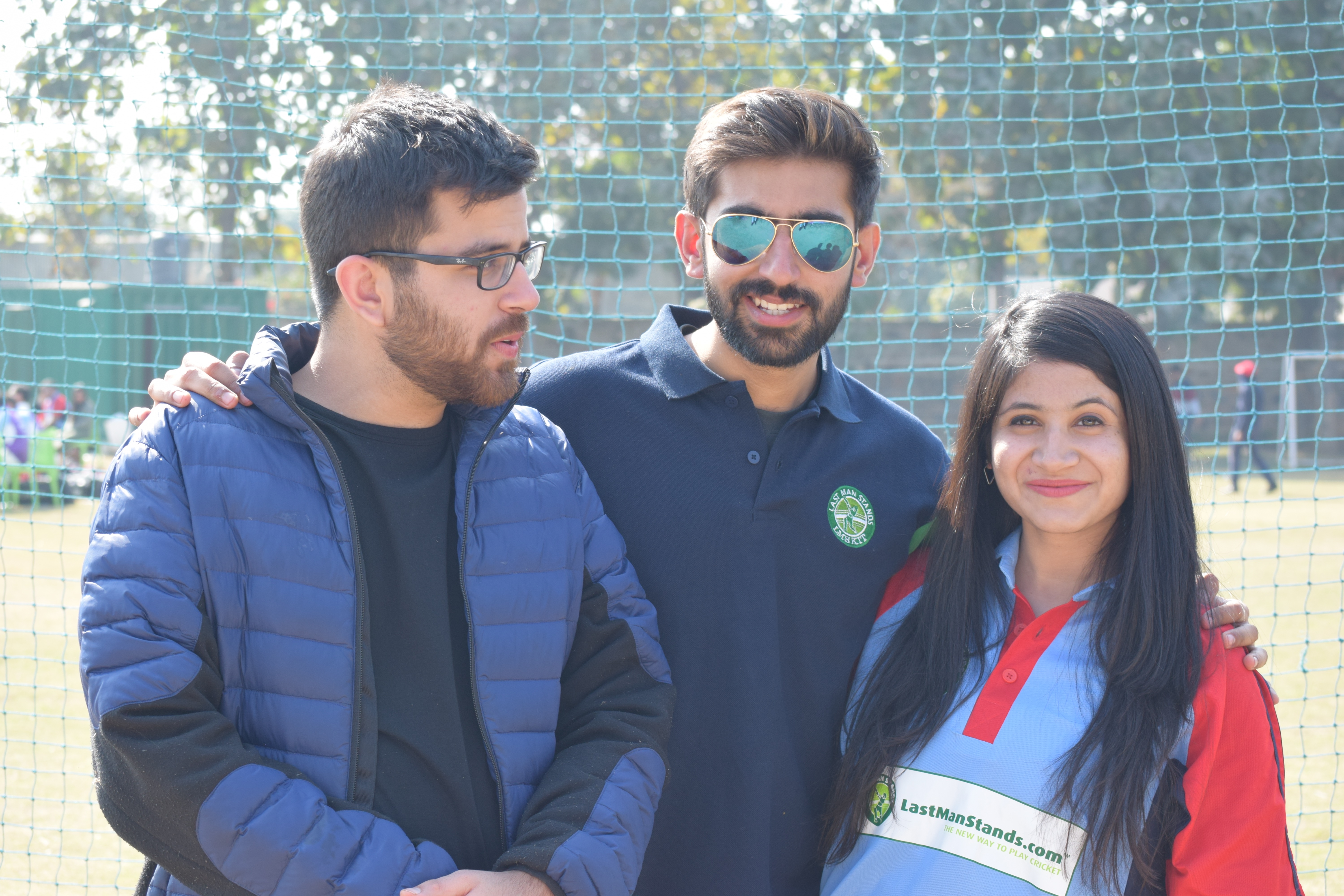 During my undergrad days, I came across an opportunity of doing a part time job with the biggest amateur cricket league in the world. A friend of mine introduced me to this concept. I used to officiate for them thrice a week and earn 25$ an hour. My manager told me I was the most hardworking of the lot and really trusted me with his Money and Kits, something which encouraged me tremendously. Sometimes I even used to work for 8 hours a day even while studying.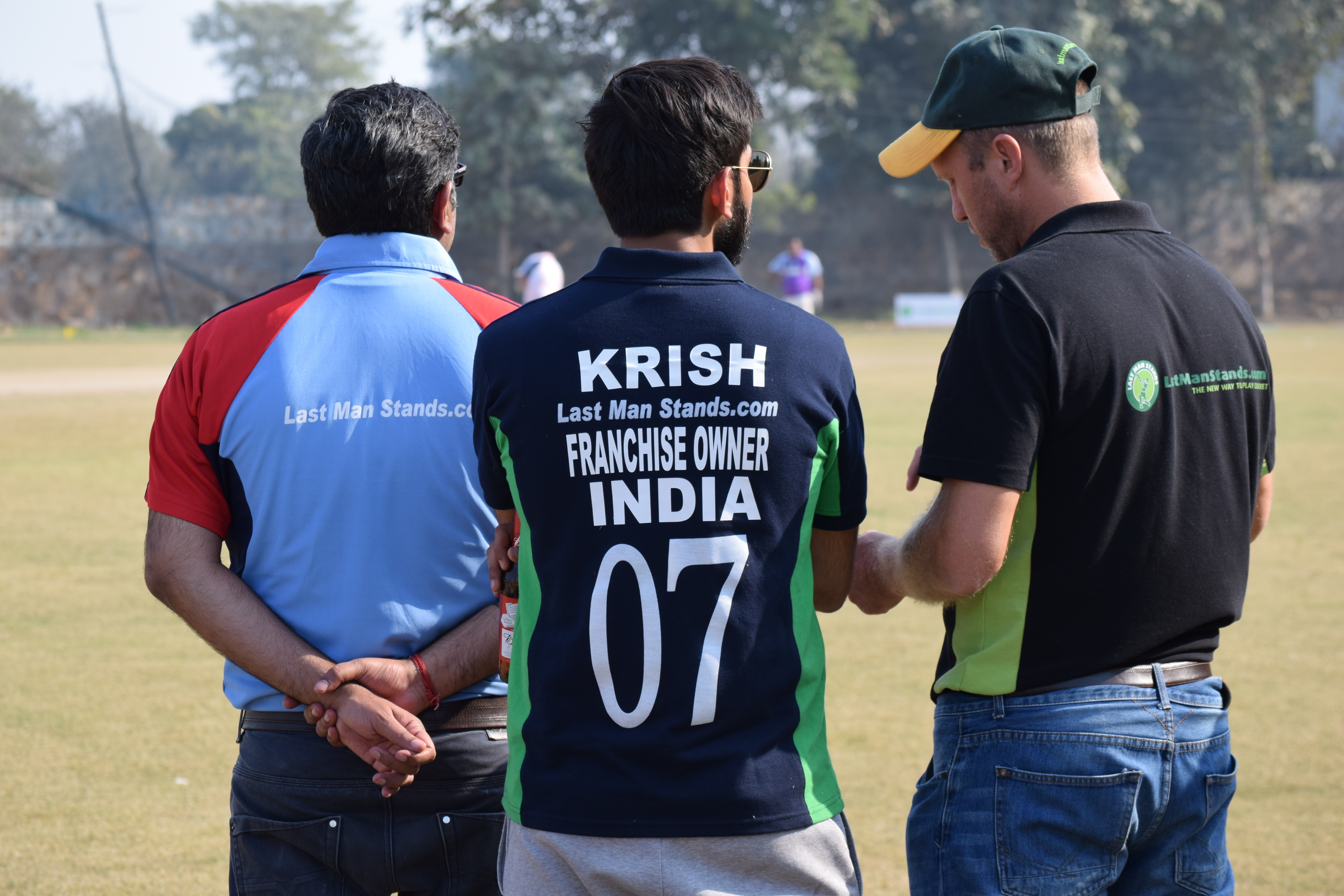 After a period of 6 months of hard-work in the field, the idea of bringing this concept to India clicked in my head. LMS Sydney Manager, Mr. Andrew Percy put in a good word for me to the HQ and from there on began the journey of Last Man Stands Gurgaon.
After many negotiations with the owners, I managed to impress and convince them and bought the franchise for NCR Region. It is truly a wonderful concept and platform for amateur cricketers to socialize and get a chance to travel across the globe to play their favourite sport. Today, LMS is the biggest amateur cricket league in the world with its presence in 13 countries. In India, LMS has started in cities like Mumbai, Hyderabad, Ahmedabad, Bangalore and Coimbatore.
It is a dream for many amateur cricketers like us to represent their respective cities and country. LMS has made that possible. We, at Gurgaon, have successfully hosted two editions of LMS and are about to launch the Road to National Champs in October 2017. In our effort to give back to the society, we are also hosting a fund-raising-campaign (Charity Cricket Competition) on 1st October, to spread awareness about Alzheimer's Disease in association with Samvedna Senior Care Foundation.
A big shout out to all the amateur and aspiring cricketers - just give it a try and you will love the concept. My aim is to involve every corporate cricket team in DELHI NCR in coming years, and make them experience this international standard cricket league. I can ensure them this - they will feel the difference!
About the author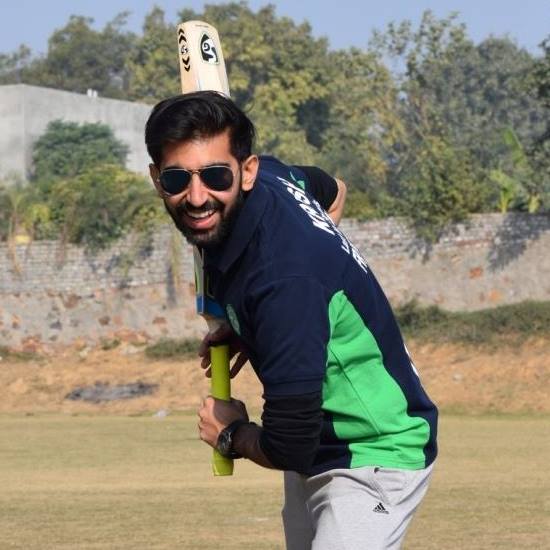 Krish Chhatwal (BBA'16)
Krish Chhatwal is a Bachelor of Business Administration alumnus from SP Jain's 2016 cohort. An Entrepreneur in pursuit of travelling and exploring the world, he loves to dance his way out of challenges. Krish is a strong believer Last Man Stands - A New way to play cricket. While he spends his weekends hosting his Cricket League, he works as a Brand Manager and a Partner at Kwality Offset Printers. You can get in touch with Krish and LMS at:
Facebook, Website: www.lastmanstands.com/playcricketgurgaon