I'm a Mumbeikar. But being born and raised in a foreign country like Qatar has shaped my life drastically. My parents would have never expected that their son would turn out to be like whom I am today. People in Doha recognizes me as a sportsman, but now they also see me off for college in 3 countries. I knew for a long time that I would be leaving my country for an undergraduate degree, but I never expected to spend my time in three other countries.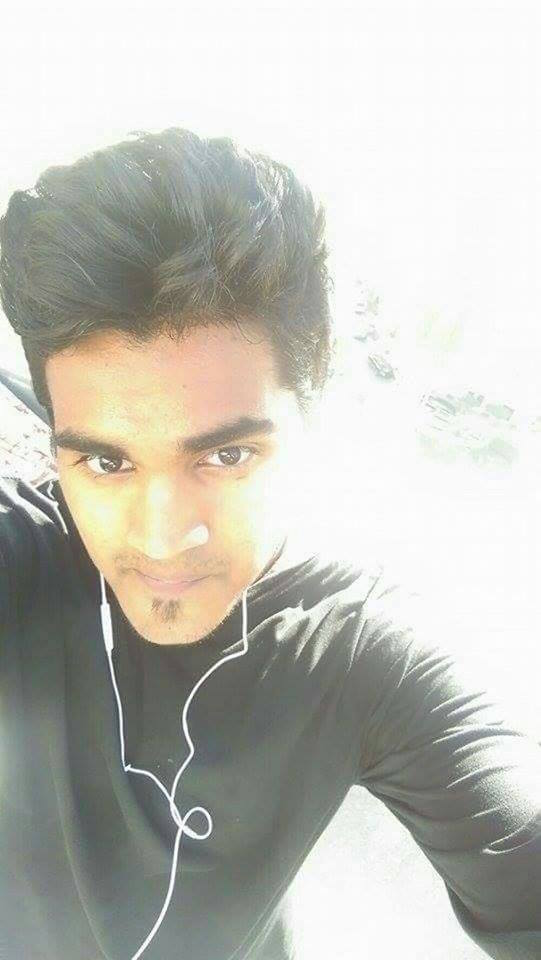 Name : Pranav Shetty | Home: Doha, Qatar
Sports have always been my main passion. Football, swimming, basketball, volleyball ... You name it, I'm always there. In fact, I was the Gulf Cooperation Council (GCC) swimming champion, representing Qatar at the international level.
Apart from sports, I am a very chill guy. Any movie out there, I've seen it. I'm a big DiCaprio and SRK fan. I love travelling, hanging out, exploring things and of course socialising. All these things combine to show that I look forward to starting my studies SP Jain .
Let's all hope for the best !!! Cant wait ... Gonna head for shopping to pack my luggage. See you guys there !!